Discovery & Development
Technologies
Discovery & Development
Technologies
Who we are
EMD Serono is the North America biopharmaceutical business of Merck, KGaA, Darmstadt, Germany—a leading science and technology company. We aspire to create, improve and prolong life for people living with difficult-to treat conditions like multiple sclerosis, cancer and infertility.
Where we are
Located in the Greater Boston area, our Discovery & Development Technologies (DDTech) team is passionate about developing drugs for patients with difficult-to-treat diseases. We have strong expertise in three therapeutic modalities: small molecules, therapeutic antibodies and antibody drug conjugates.
Healthcare Pipeline
We're imagining the future of healthcare by working to translate discovery into potentially meaningful outcomes for people with serious unmet medical needs. Click here to find out more about our Healthcare Pipeline.
Our People
Our people are courageous about advancing new science and passionate about delivering programs that make an impact on our communities. We strive for an inclusive and inspiring work environment, and year after year, our company achieves top survey results in terms of employee satisfaction and corporate culture.
We're also growing our physical R&D footprint: Our new 160,000 square foot building is dedicated to the discovery of New Biological Entities and will be the fourth expansion of our campus in Billerica.
Find out more about joining a leading science and technology company.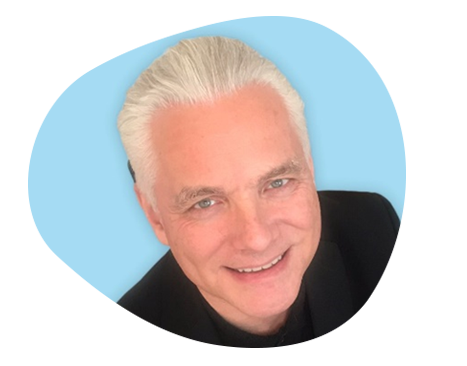 "Working with my colleagues at the Boston R&D hub is so inspiring!
The drug hunting skills, the innovation, the energy and the cutting edge science all contribute to an extremely high level of productivity, which is in my mind second to none".
Klaus Urbahns

Global Head of Discovery &
Development Technologies
EMD Serono Billerica Site Head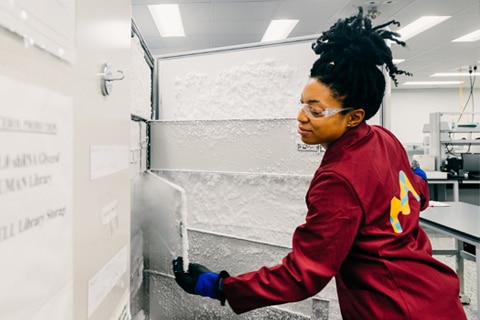 Why work for us
Our teams work together across 6 continents with passion and relentless curiosity in order to help patients at every stage of life. Joining our Healthcare team means becoming part of a diverse, inclusive, and flexible working culture with great opportunities for personal development and career advancement across the globe.
Alongside our colleagues at Millipore Sigma and EMD Electronics, we've once again been named a "Top Place to Work" by the The Boston Globe in 2020. We also ranked #9 in the 2021 "Top Employers" survey conducted by Science Magazine.
What we do
We are Drug Hunters! With laboratories in Darmstadt, Tel Aviv, Boston, Guidonia, Ivrea and Japan, we work in close partnership with colleagues from the Therapeutic Innovation Platforms to deliver innovative and differentiated clinical drug candidates to our R&D pipeline.

What we do
Learn more about what we do and the kind of things you could be working on in each of our six departments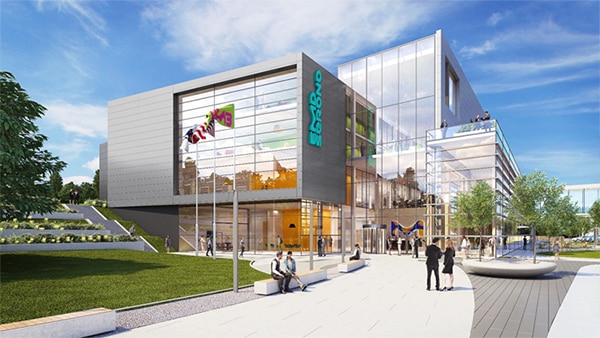 Location
EMD Serono Research & Development Institute
45 Middlesex turnpike
Billerica, MA 01821
EMD Serono Building
Click here to learn more about our new WELL Certified Building.
Additional Company Information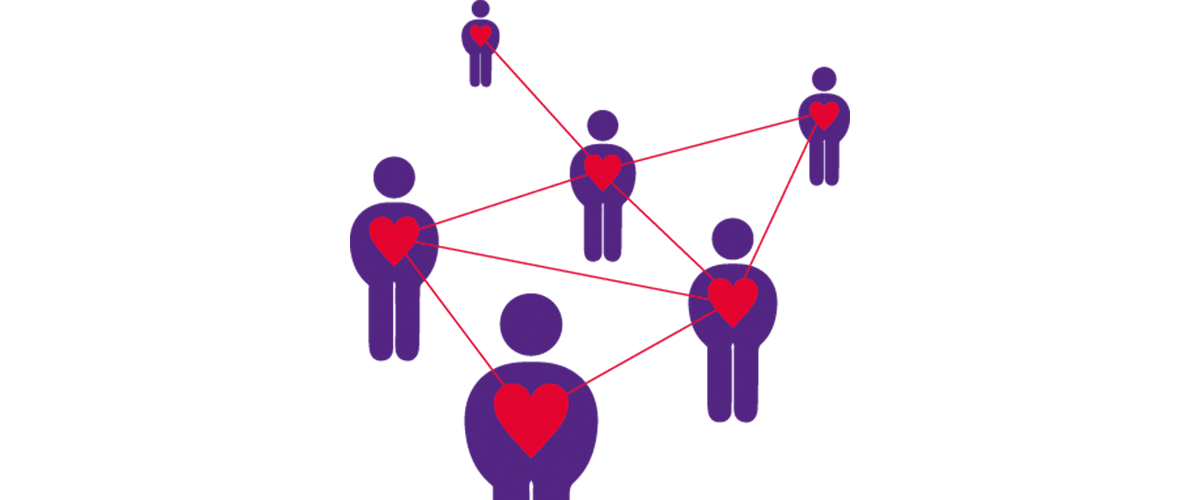 BE CURIOUS AND STAY CONNECTED
Enter your email and tell us a bit about yourself, and we will keep you updated about latest company news and information about career opportunities that match your interests.