What you Will Need To Be Successful
To achieve our mission we would like you to have a background in Biopharma, Pharmaceuticals, Life Sciences, and/or a Regulated Agencies. In addition, you will be someone who possesses the following:
The passion and drive to improve people's lives while growing and developing professionally
A results driven mindset and desire to utilize your full potential
The desire to experiment and drive change initiatives while being open and encouraging new ideas
The ability to drive and influence global initiatives, effective collaboration, and to work together with stakeholders across diverse cultural backgrounds
Be the Worst Enemy…
...of chronic life changing diseases. Find out more about being a part of our Global Regulatory Affairs group and join us on our journey. Go to our job search to see which career opportunities are available.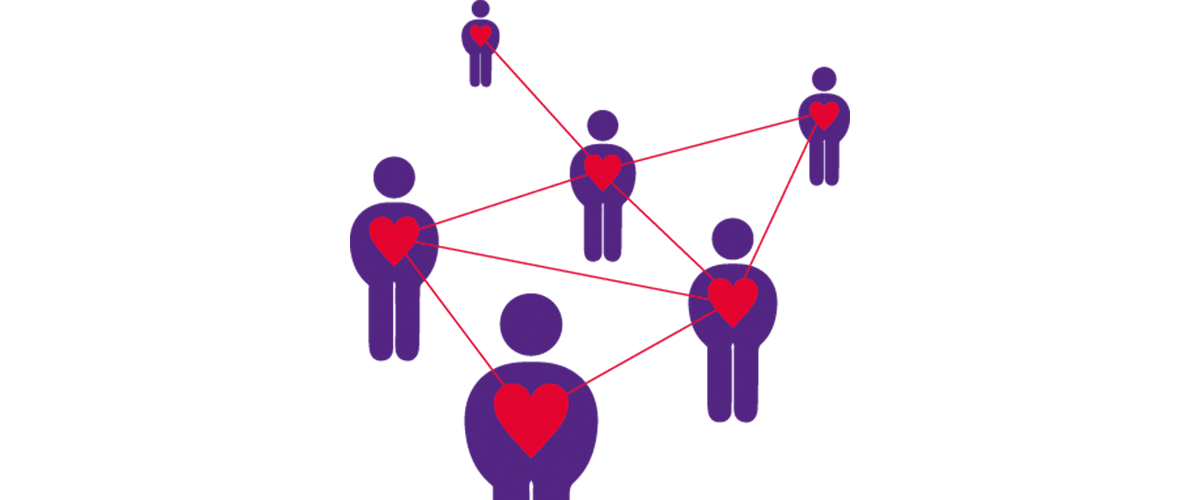 BE CURIOUS AND STAY CONNECTED
Enter your email and tell us a bit about yourself, and we will keep you updated about latest company news and information about career opportunities that match your interests.