RETURN TO WORK PROGRAM

EMD Serono's "Return to Work" program is a 16-week paid "returnship" for contract employees (with the potential to become a direct hire employee), allowing experienced professionals the opportunity to re-enter the workforce after taking a "hiatus" from the working world.

GRADUATE PROGRAMS

On the one hand, there's you: ready for challenges and full of drive. On the other hand, there's us: a leading science and technology company that fosters people like you with unique Graduate Programs.

SOUTH SHORE WOMEN'S CONFERENCE

Did you hear the great news? The Healthcare Businesswomen's Association honored us as one of the winners of the 2019 ACE Award for our gender equity initiatives. Stop by and visit us at Booth 2 at the South Shore Women's Conference in to hear more about our ongoing initiatives.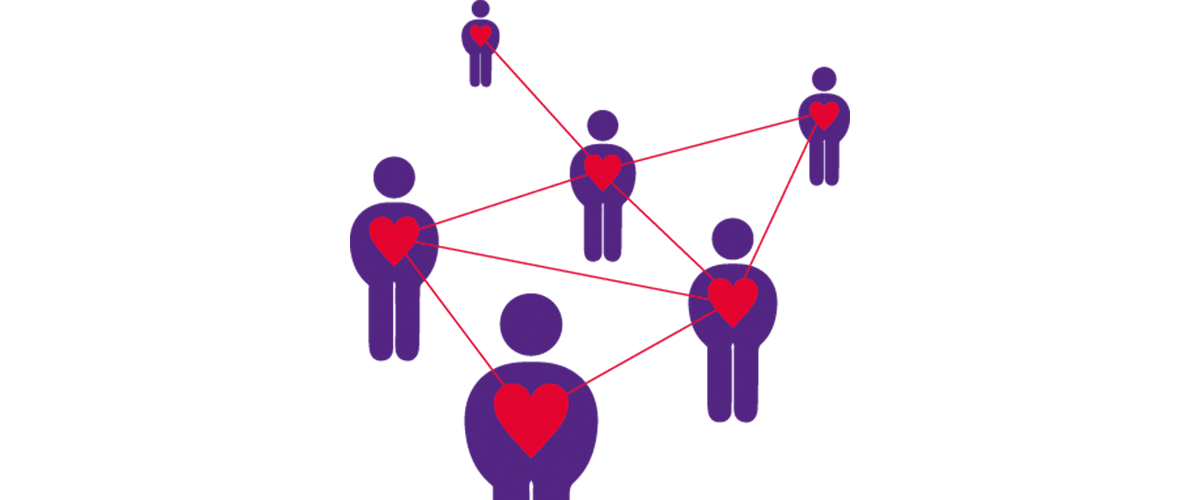 BE CURIOUS AND STAY CONNECTED
Enter your email and tell us a bit about yourself, and we will keep you updated about latest company news and information about career opportunities that match your interests.