Please note, US employees must be fully vaccinated against COVID-19 prior to the start date unless an accommodation is granted by the Company. The Company uses the definition of "fully vaccinated" assigned by the Centers for Disease Control & Prevention for the purposes of considering satisfaction of this requirement which is a condition of employment.
What Are We All About?

We have relied on for our regulatory expertise throughout the entire life cycle from discovery to launch that is expanding our footprint in immunology, neurology, fertility and endocrinology, and oncology. We are progressing through a strong pipeline with more than 20 projects in development, including potential new oncology and immuno-oncology projects.

Our functional groups consist of:
1. Global Research and Development Strategy (Regulatory CMC; Regulatory Oncology & Immuno-Oncology, and Immunology & Neurology)
2. Approvals and Launch Strategy, Life-Cycle Management, & Product Maintenance (Labeling, Ad, and Promo; Launch Management, Market Products)
3. Regulatory Operations (Project and Submission Management; Application and Data Management; Outsourcing and Vendor Management; Process and Compliance Training)
4. Translational Medicines & Device Strategy
5. Global Regulatory & Scientific Policy (Policy and Intelligence; External and Scientific Policy)
We are expanding.....

We're excited to begin the expansion of our R&D campus in Billerica, Massachusetts. Our new building will offer collaborative work space and labs equipped with state-of-the-art technology to help our talented and passionate employees advance our pipeline with the goal to improve the lives of those with difficult-to-treat diseases.

Voted Best Place to Work......

MilliporeSigma, EMD Serono and EMD Performance Materials make prestigious Massachusetts top employer list for 2019!

Benefits

Loving your job is about more than just a paycheck. In addition to competitive compensation and performance bonuses to recognize and reward outstanding work, we also offer a wide range of benefits to all of our employees.

With convenient locations both North and South of Boston, you will avoid the lengthy commute and delays on public transportation when you join our team!

Excited to learn more about how our benefits programs help our employees? Benefits Information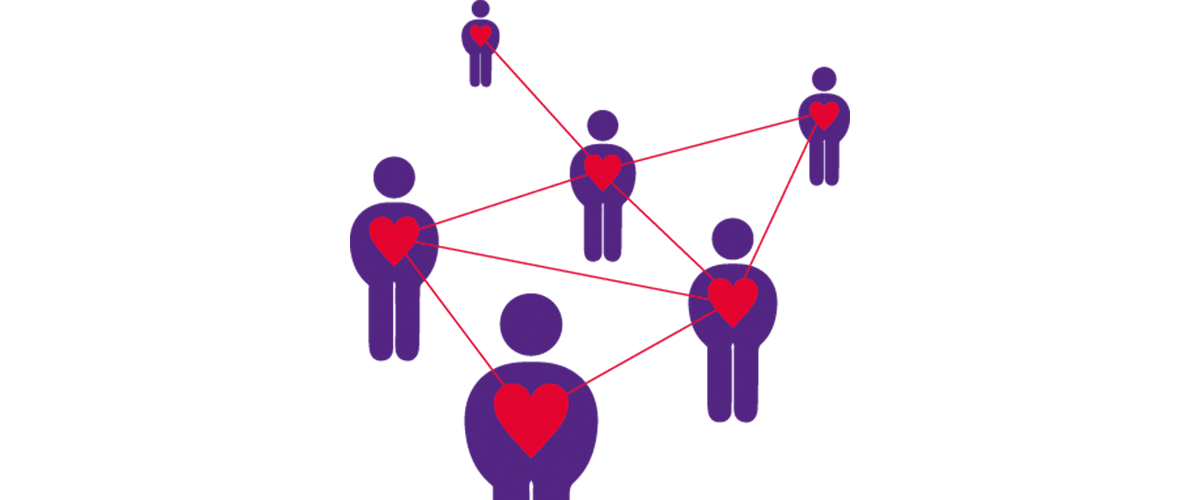 BE CURIOUS AND STAY CONNECTED
Enter your email and tell us a bit about yourself, and we will keep you updated about latest company news and information about career opportunities that match your interests.