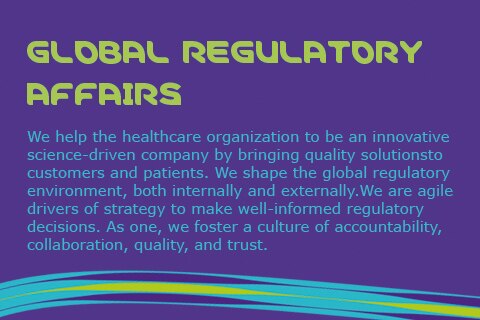 What Are We All About?
As a global science and technology company we bring quality solutions to customers and patients by shaping the regulatory environment for EMD Serono. Our experienced team works collaboratively across the company - through the entire drug development process while also supporting our marketed portfolio – in short, following a product from sunrise to sunset.
Focusing on both global and local regulatory strategy allows us to span multiple functional areas including CMC, operational excellence, global policy, and overall strategy. It is an exciting time in Regulatory Affairs as we work toward accelerated approval pathways, and learn how to incorporate patient perspectives most effectively in all that we do.
Now that you know a little about us, we would love to hear more about you!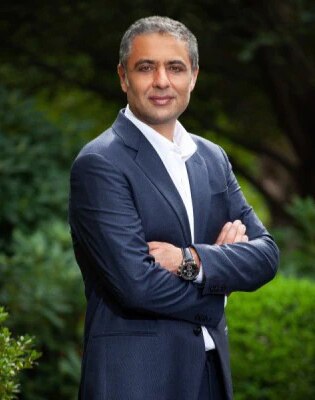 Imran Shah
SVP, Global Regulatory Affairs & Quality
Meet Our Global Regulatory Affairs Leadership Team
We are a diverse team, with colleagues located throughout the world, each of whom possess a breadth of expertise from regulatory strategy (both global and local), to CMC, to operational excellence, to global policy.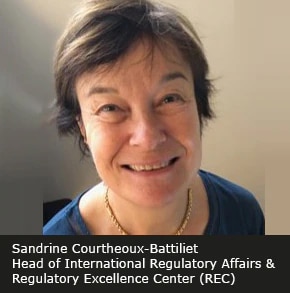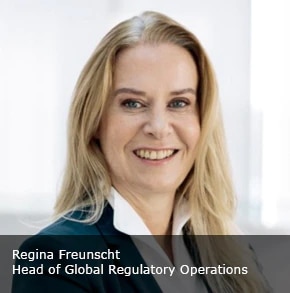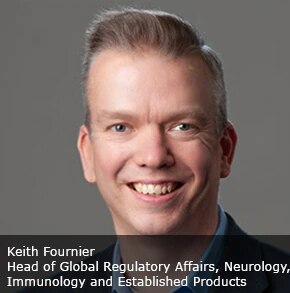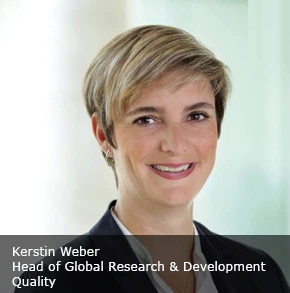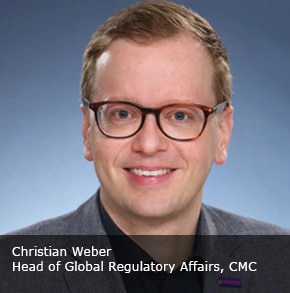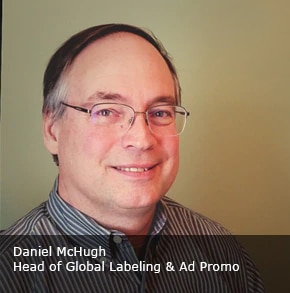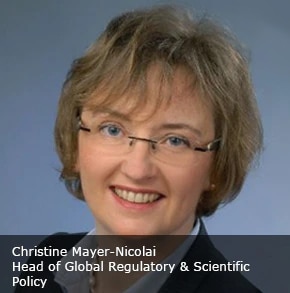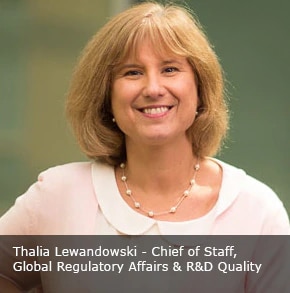 We are expanding
Our new Billerica Horizon building is designed to empower bold ideas:
Bright, open and airy spaces for our R&D teams to come together and envision new possibilities
40,000 square feet of laboratories with cutting-edge technologies designed to support innovative R&D processes
Fully adaptable laboratory spaces that can accommodate process changes and growth
We look forward to seeing how the Horizon building shapes the work of our passionate scientists.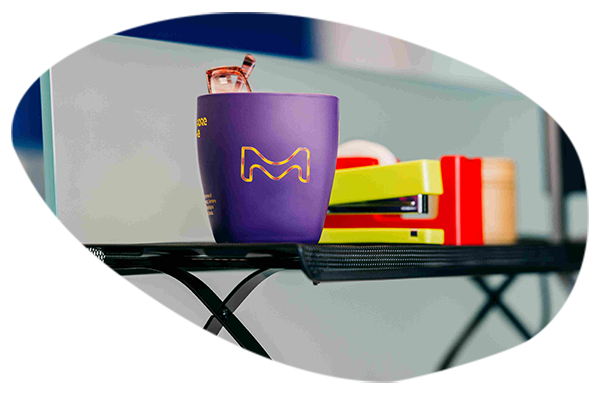 Voted Best Place to Work
In an unprecedented year that has greatly impacted the way we work and live, we're thrilled to be named, alongside our colleagues at MilliporeSigma and EMD Electronics, a Boston Business Journal's "Top Places to Work"!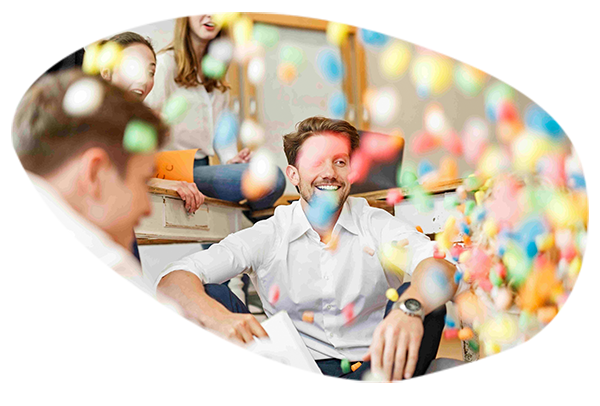 Voted Best Benefits
Loving your job is about more than just a paycheck.  In addition to competitive compensation and performance bonuses to recognize and reward outstanding work, we also offer a wide range of benefits to all of our employees.  With convenient locations both North and South of Boston, you will avoid the lengthy commute and delays on public transportation when you join our team! Excited to learn more about how our benefits programs help our employees?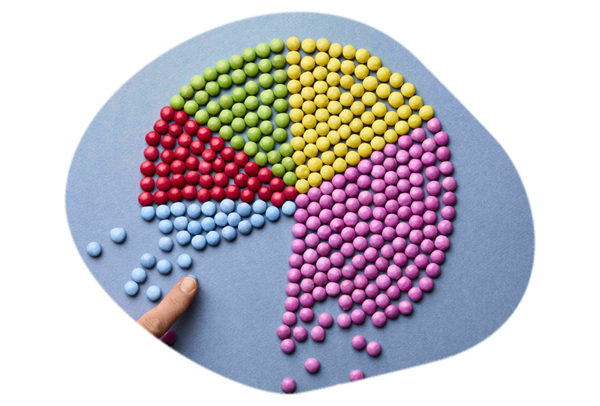 Previous
Next
Be part of a fast growing team


"We are looking for passionate dedicated individuals with experience supporting regulative strategies globally especially in major markets like the US, Europe, Japan and China."

Keith Fournier
Head of Global, Immunology and Established Products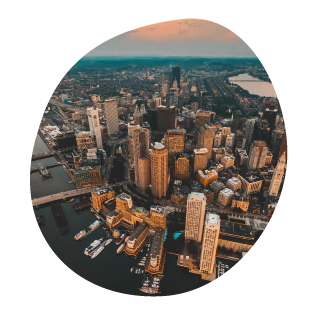 Boston Area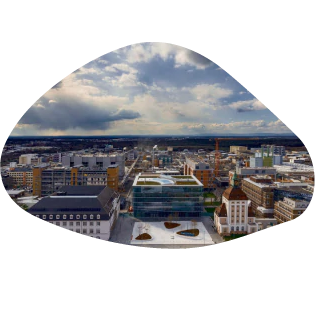 Frankfurt area
Additional Company Information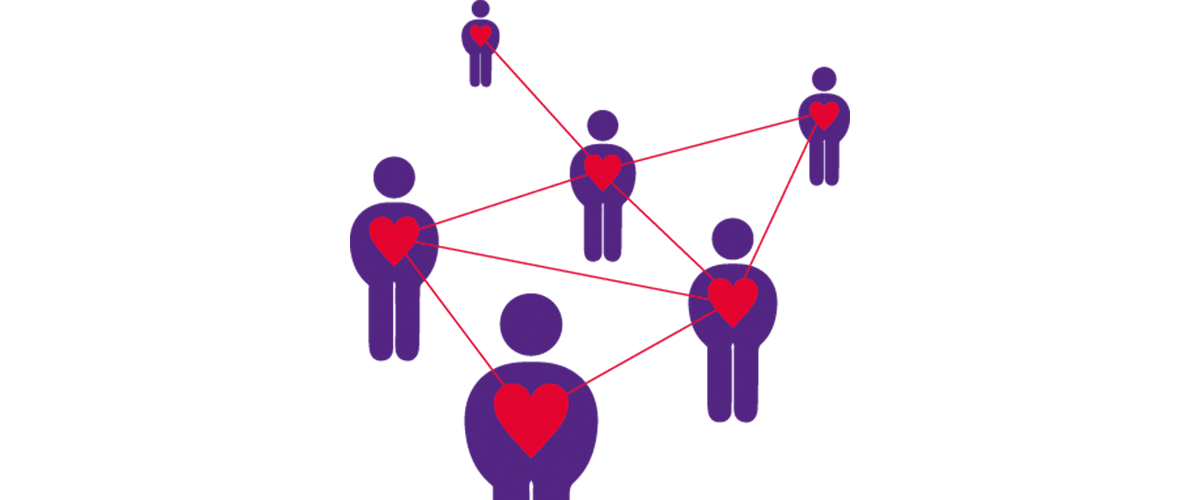 BE CURIOUS AND STAY CONNECTED
Enter your email and tell us a bit about yourself, and we will keep you updated about latest company news and information about career opportunities that match your interests.