David Poggi, Head of Jaffrey Operations

David Poggi is the Head of Operations, Separation & Instruments at the Life Science Center is Jaffrey, NH.

We are looking for talented individuals in Mechanical/Controls Engineering, Chemical Engineering, Quality Engineering, Industrial Engineering, and Microbiology.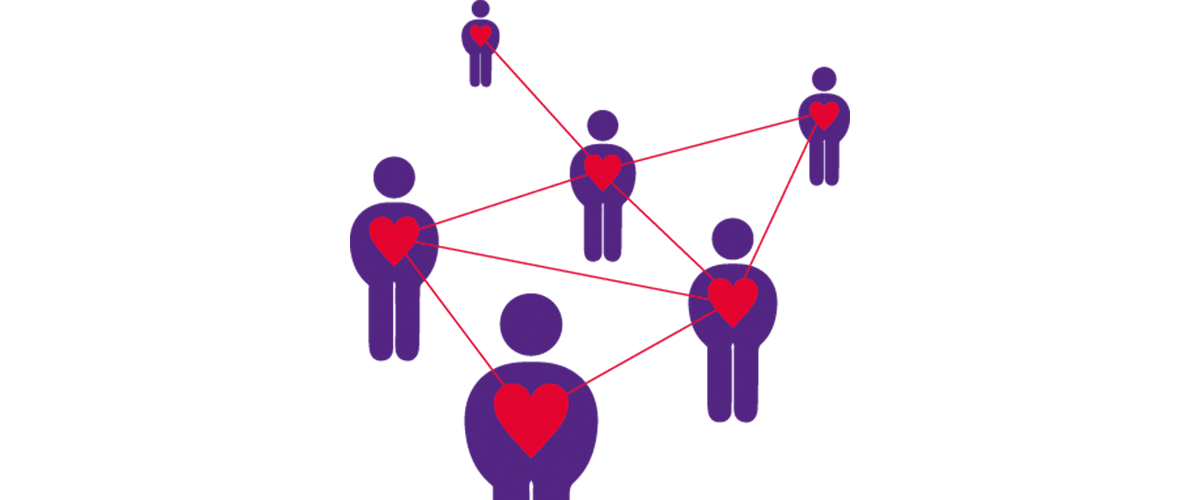 BE CURIOUS AND STAY CONNECTED
Enter your email and tell us a bit about yourself, and we will keep you updated about latest company news and information about career opportunities that match your interests.