David Poggi, Head of Jaffrey Operations
David Poggi is the Head of Operations, Separation & Instruments at the Life Science Center is Jaffrey, NH.
Jaffrey Celebrates Second Open House Event!

Over 1,000 people attended the day's activities. Among the popular attractions were the face-painting, balloon artists and cotton candy for the kids, while breakfast sandwiches, donuts, burgers, hotdogs, ice cream and popcorn were enjoyed by everyone!

Interns

We also hire interns for summer work!! This summer they'll be taking on projects from many areas within the plant, including Quality, Strategy and Technology, Engineering, Planning, and Environmental Health and Safety.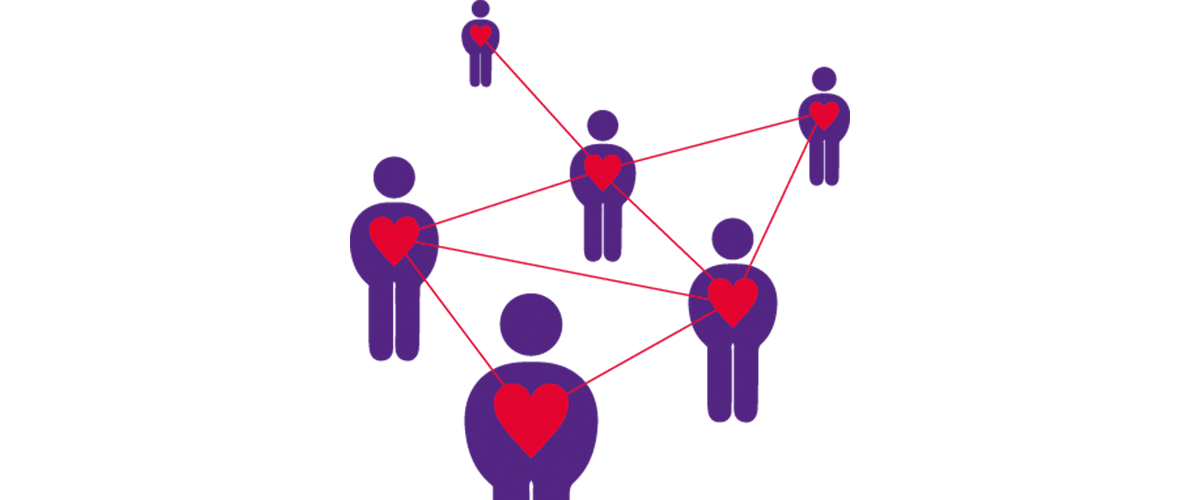 BE CURIOUS AND STAY CONNECTED
Enter your email and tell us a bit about yourself, and we will keep you updated about latest company news and information about career opportunities that match your interests.