Life Science Center - Jaffrey, NH

The Jaffrey site began operations in 1972 and was initially a 10,000 sq. ft. facility. Forty-seven years later, the plant now consists of over 300,000 sq. ft. and sits on 52 acres. In addition to our high-volume device-manufacturing capabilities, we are also known for our quality science laboratories, raw material storage and membrane casting plant.
The life science business of Merck KGaA, Darmstadt, Germany operates as MilliporeSigma in the U.S. and Canada.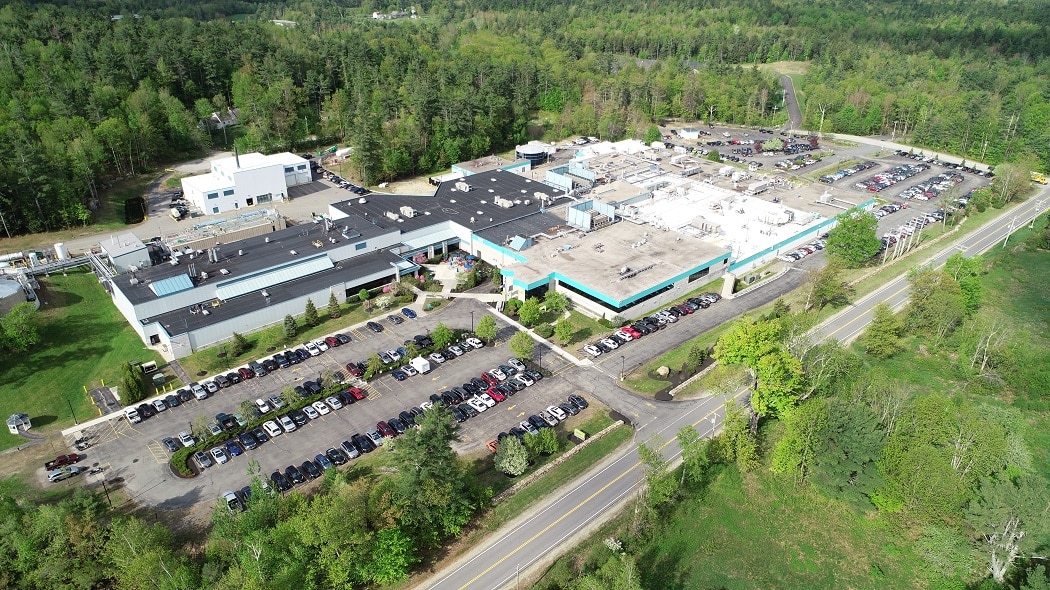 Michelle Salvatore, Site Head of EHSSF
Learn more about our Jaffrey facility from Michelle Salvatore, our Site Head of Environmental, Health, Safety, Security & Facilities.
Jaffrey Drive-through Career Fair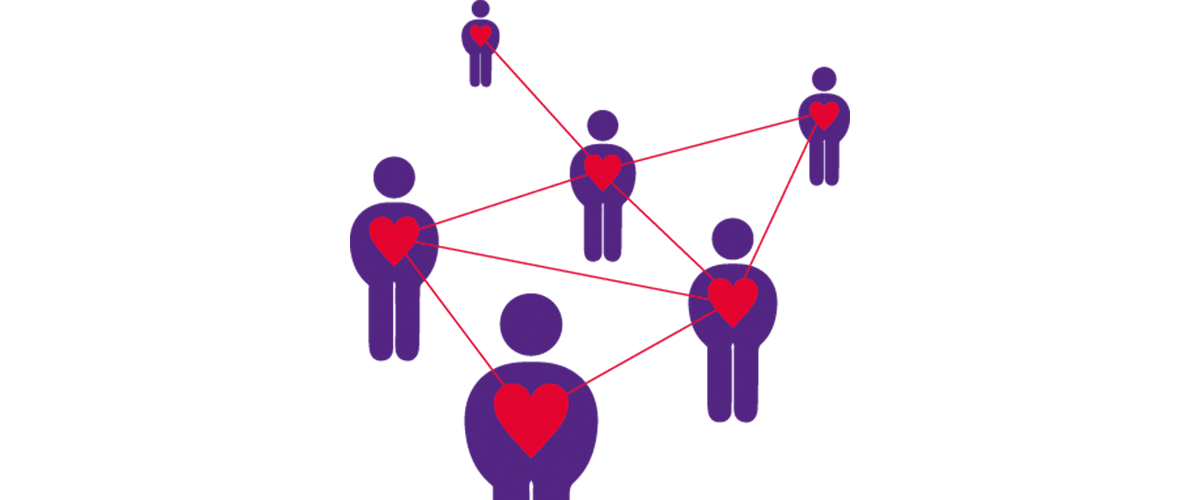 BE CURIOUS AND STAY CONNECTED
Enter your email and tell us a bit about yourself, and we will keep you updated about latest company news and information about career opportunities that match your interests.