Bill Faria, Head of Operations
We have a variety of different positions available in quality, engineering, supply chain and manufacturing.  To support our growing business, we are hiring 400 employees (both permanent and temporary) on all shifts.  

Learn more about our growing facility
Bill Faria, Head of Operations

We have a variety of different positions available in quality, engineering, supply chain and manufacturing. To support our growing business, we are hiring 400 employees (both permanent and temporary) on all shifts.

Learn more about our growing facility
Value Award for Respect

Bill Faria was the recent recipient of our Value Award for Respect. This award is presented to an individual for promoting a "One Team" environment, promoting opportunities for growth, and encouraging each employee to "walk in others' shoes." His respect for his colleagues truly represents the foundation of their partnership.

Congratulations Bill!

Employee Appreciation Day

Taking time out to show appreciation to our employees.

Community Service

The Danvers Site recognized the importance of "acting locally" for earth day by picking up trash around the building and the parking lot.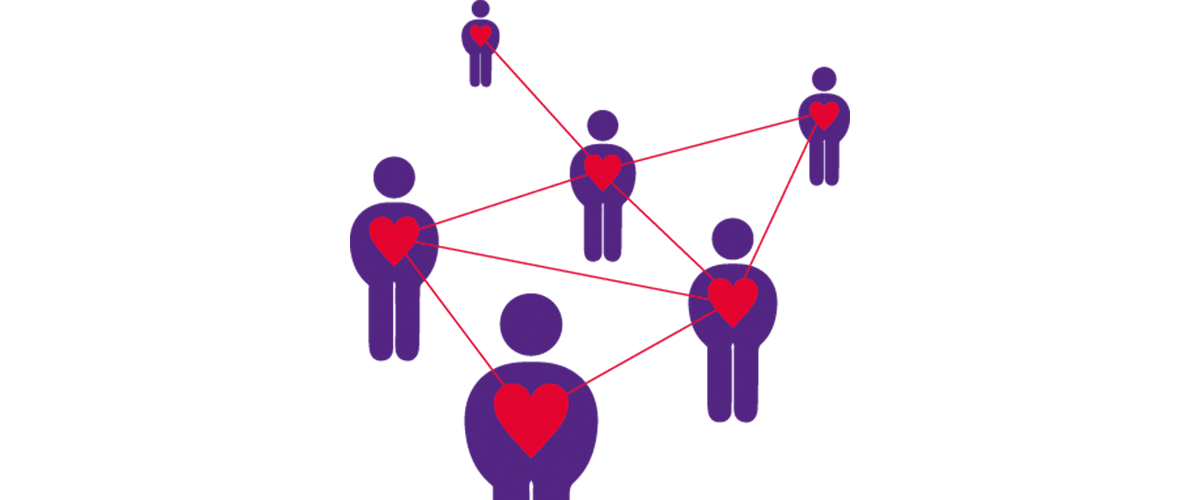 BE CURIOUS AND STAY CONNECTED
Enter your email and tell us a bit about yourself, and we will keep you updated about latest company news and information about career opportunities that match your interests.