Matt Hyatt

I came to MilliporeSigma with an academic skillset but really learned what it meant to be a scientist on the job. I jumped at projects that came my way – in doing so it opened doors and gave me more opportunities to take on greater responsibility. I leveraged my technical skillset and grew my managerial skills and within two years I was promoted to Manufacturing Lab Supervisor.

My passion when I arrived in 2005 was 100% science and I had considered going back to school for an advanced science degree. But by the time I was ready to do that, I realized that I had a greater interest in operations management so I decided to pursue an MBA instead. MilliporeSigma supported me through achieving my academic goals which put me on the path to a new career goal in operations. I worked my way up through manufacturing and production and am now Head of Operations at the Temecula site.
Join Us!

At MilliporeSigma, we enjoy a company culture that values and fosters collaboration, respect, and achievement among other great things, and we are committed to supporting our local community. We hope you will consider joining us!

Giving Back

For years, MilliporeSigma has supported Rancho Damacitas – a local community that supports at-risk, single mothers with young children and individuals with a history of foster care or who have faced child abuse.

Rise Against Hunger

We partnered with Rise Against Hunger, an international non-profit that works to create a world without hunger in our lifetime. Rise Against Hunger provides the materials and instructions, we provide the muscle and talent. Packing meals is a fun and fast paced activity where you're truly making an impact – 15,000 meals worth of impact! On August 21, 2019 our volunteers packed enough meals to feed 70 schoolchildren in Nicaragua lunch every day for a year!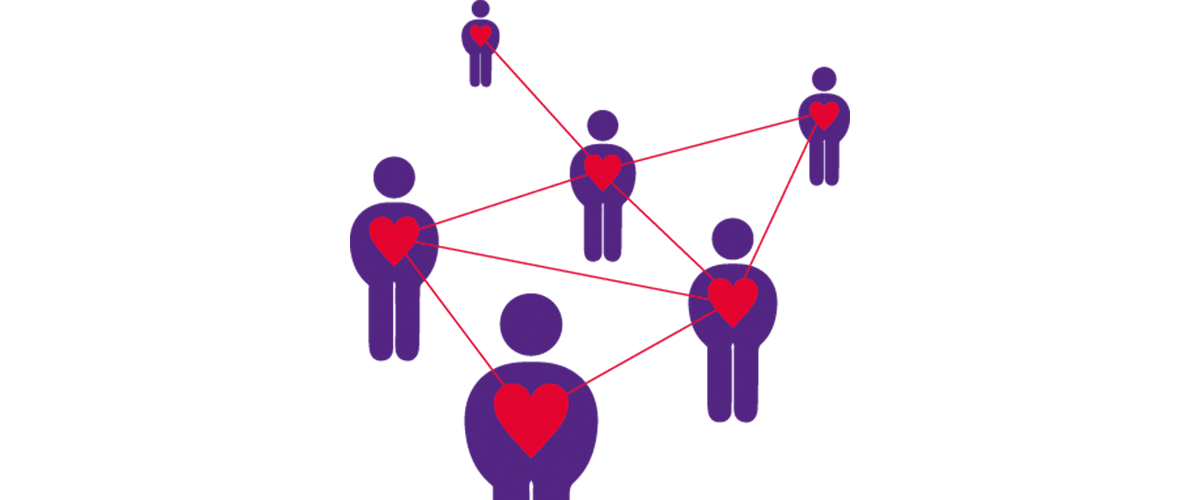 BE CURIOUS AND STAY CONNECTED
Enter your email and tell us a bit about yourself, and we will keep you updated about latest company news and information about career opportunities that match your interests.