At the Dekalb site, we produce natural source products along with many bio-organic products. Some of the most notable products are Trehalose, Pepsin and CHAPS. The 328,000 square foot facility is home to talented individuals that make up the production, quality control, quality assurance, packaging and other supporting departments.

Hear more from Doug Dawkins, Head of Manufacturing.
Our History

Sigma Chemical Company was founded in 1946 as the sole manufacturer of pure ATP at a large scale. Sigma Chemical Company and Aldrich Chemical Company merged in 1975 to form well known Sigma-Aldrich. The Dekalb facility was the original site for Sigma Chemical and has been transformed throughout the years to the facility it is today.

Employee Appreciation

Every quarter we promote safety and quality ideas that were submitted by employees at a rewards celebration.

Softball Champions

The company sponsors a softball league between all St. Louis sites to improve networking and intercompany relations. The Dekalb Facility are the reigning champions for 2019.

Volunteering

MilliporeSigma promotes corporate responsibility through several volunteer options available to employees throughout the year.
Kelly Foster, Head of Operations

Cherokee is a Center of Excellence for the manufacturing, packaging and testing of Antibody Drug Conjugates, Active Pharmaceutical Ingredients (APIs) and Biological Buffers. Learn more from Kelly Foster, Head of Operations.
SPARK Curiosity

Through our SPARK initiative program, our team partnered with the St. Louis JDRF One Walk to engage the local community and inspire the next generation of scientists.

Team Outing

Our Cherokee operations team enjoying time at a fun filled bowling event.

Partnering with our local community

Taking time out to teach students at St. Louis Community College about water filtration.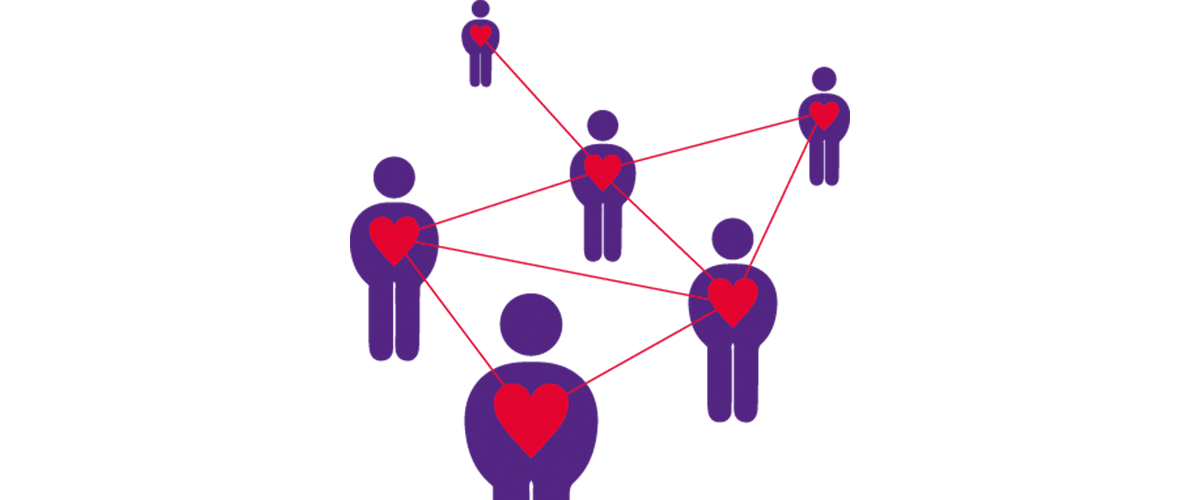 BE CURIOUS AND STAY CONNECTED
Enter your email and tell us a bit about yourself, and we will keep you updated about latest company news and information about career opportunities that match your interests.