What are some of our current diversity initiatives?
Our Women In Leadership (WIL) Employee Resource Group (ERG) leads the following initiatives:
> WIL Summit & WIL Talks
> Unconcious Bias Training
> Mentoring Circles
> Men Supporting WIL
> Field Conference Sponsorship
> Community Outreach
> Executive Coaching
> Return to Work Program
Visit our Curiosity Cube!

MilliporeSigma's Curiosity Cube® is a 22x10-foot, retrofitted shipping container that has been transformed into a mobile science lab. It features interactive, hands-on science experiments led by our employees. This allows visitors to ask questions and discuss the possibilities of a future career in STEM.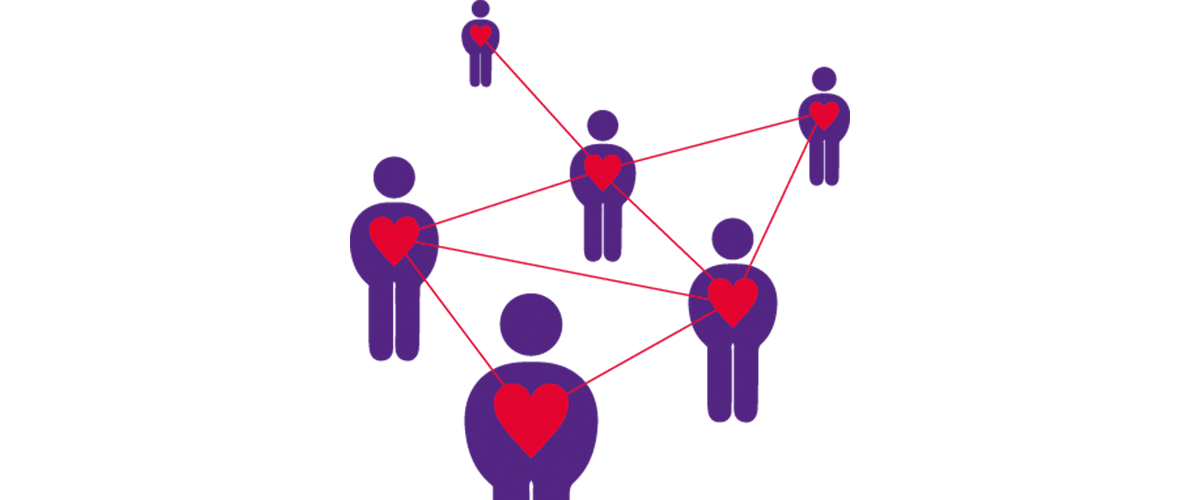 BE CURIOUS AND STAY CONNECTED
Enter your email and tell us a bit about yourself, and we will keep you updated about latest company news and information about career opportunities that match your interests.