Mohamed Ghoneim

Mohamed Ghoneim joined Inhouse Consulting in 2018 as a Consultant. Hailing from a broad geographic background covering large regions in medical sales and market access, he supports our business in more ways that you might imagine!

In his first blog telling his story of the first 100 days with the company, Mohamed tells us of the impact this career move has had on his professional life.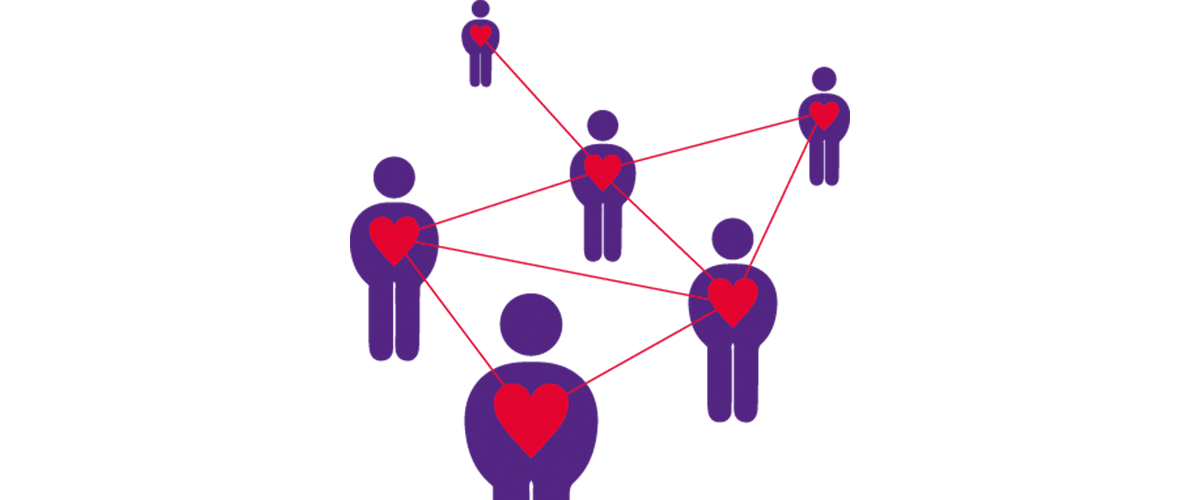 BE CURIOUS AND STAY CONNECTED
Enter your email and tell us a bit about yourself, and we will keep you updated about latest company news and information about career opportunities that match your interests.