Technical & Scientific Solutions
We're a team of Scientists & Engineers providing dedicated technical expertise to customers to ensure robust, reliable and sustainable support to their processing needs using MilliporeSigma technologies at all stages of drug development and manufacturing. Our Technical and Scientific Solutions is comprised of 3 teams; Process Development Scientist, Manufacturing Sciences And Technology, and Technical Service.
Our Vision
Be the #1 technical partner of choice for bioprocessing expertise to satisfy customer needs.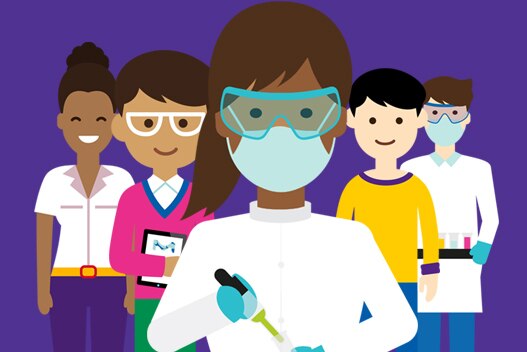 Hear from our leadership
Listen to Bala Raghunath speak about leading the Technical & Scientific Solutions team.

What guides us
Click on the foundational principles below to learn more
Why us
We make an impact everyday helping to solve the challenges facing our biopharmaceutical customers as they advance life-saving therapies to market.  Our work stands at the core of the Life Science mission to accelerate access to health for people everywhere. From fielding a product selection inquiry from an emerging biotech customer to handling an escalated performance issue which placed a batch on hold at a blockbuster manufacturing facility, we provide technical solutions for our customers every step of the way. 

Our world-class M Lab™ Collaboration Center is a non-GMP laboratory and showcase for our products and equipment where customers join our scientists and engineers to conduct studies exploring all aspects of the bioprocessing train.

Be part of a globally diverse team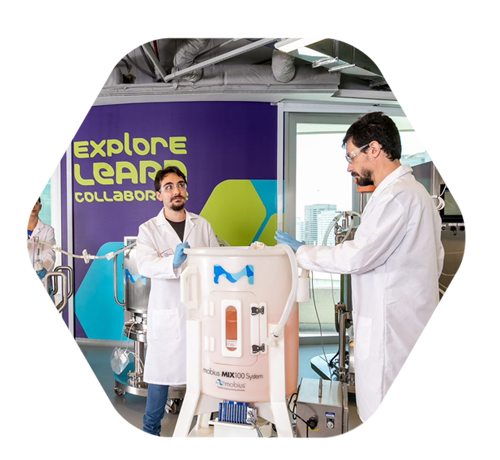 What we do

Throughout the molecule journey < Make it, Purify it, Formulate it > we provide guidance across every unit operation and step of the process.
Our customers range from Emerging Biotechs developing novel modalities to established firms with commercial molecules to large multi-nationals with a global footprint of manufacturing sites.
We serve many market segments including: mAbs & biosimilars, recombinant proteins, plasma, vaccines, viral & gene therapies, mRNA.
Our expertise encompasses traditional batch production as well as intensified and continuous processing.

Hover over the below titles to view their definitions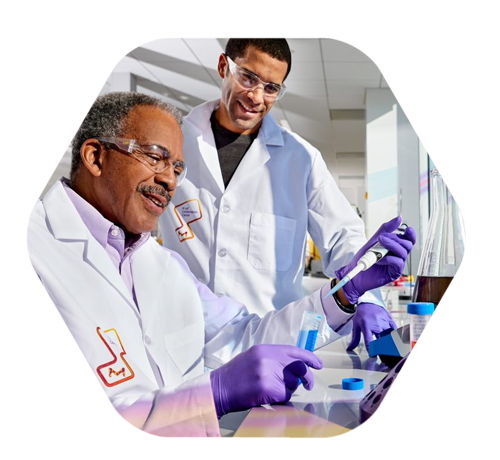 Manufacturing Sciences And Technology (MSAT):
Through good science, innovation, partnerships, and Collaboration Centers, we solve our customer's technical and processing challenges.
Our global network of scientists and engineers accomplishes this by delivering hands-on expertise and experienced consultation with a focus on late stage pharmaceutical development through to manufacturing.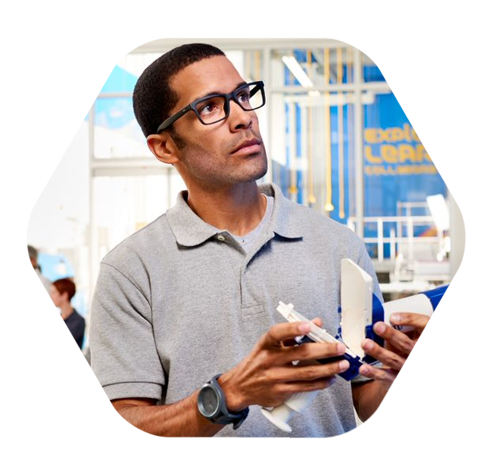 Technical Service:
We Bring the Voice of Customers to MilliporeSigma - We are a team of frontline advocates dedicated to providing expert technical support for our internal and external customers within a highly regulated and evolving industry.
We answer technical inquiries, troubleshoot issues, and recommend solutions related to our Process Solutions product portfolio and services. We collaborate with other internal teams such as MSAT, Quality, Regulatory, R&D, and Customer Applications to ensure we provide accurate and timely responses to our customers.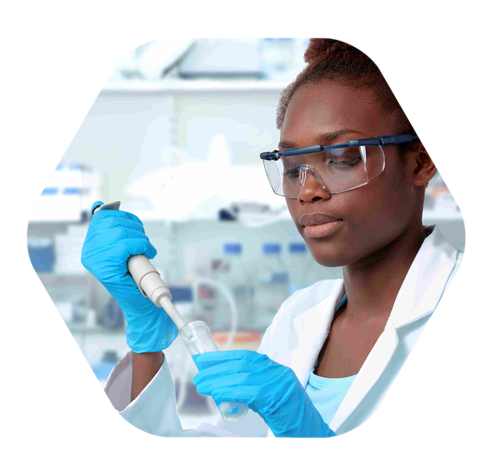 Process Development Scientist (PDS):
By partnering with our customer's scientists, we apply high quality science to help select the right MilliporeSigma product for their biomanufacturing processes and provide an optimized strategy for scale up and implementation.  
We are engaged locally to provide hands-on process development, scale-up recommendations & technical consultation in partnership with clients to ensure robust and sustainable utilization of MilliporeSigma technologies.
We strive to be the first choice for our customers' process development needs.
Previous
Next
Hear from one of our MSAT TFF experts how a variety of activities keep him engaged.
Patrick McGee

A Process Development Scientist tells us what ignites her passion at our Sao Paulo M Lab.
Aline Paz

Hear what being a Senior MSAT Engineer based at our Burlington M Lab means.
Greg Voyta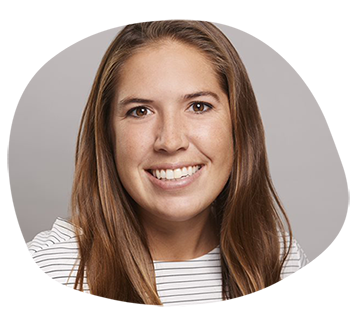 Cara McCarthy
I like being in tech service because I find it really interesting to see how our customers choose products for their own processes. Being in contact with different customers everyday really shows the wide spectrum of products used and very different types of processes that our products can support.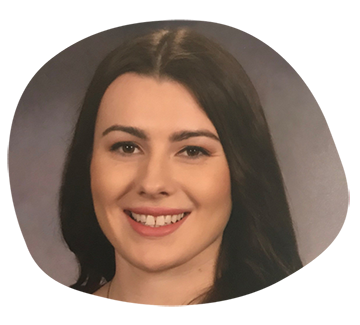 Katelynn Russ
I like being in Tech Service because every day I have the chance to make a positive impact on a customer and their work. While there is a lot to learn within Tech Service, you feel like a part of the team from day 1 because you have the full support of the entire Tech Service team. Everyone is willing to help answer any questions you have or explain something you don't quite understand yet.
What we are looking for in a candidate
Education: Science or Engineering degree
Passionate about science & technology
Being Curious with eagerness to learn & develop
Motivated by making positive impact on society
Possessing a Collaborative mindset and Empowering others' success
Being a Self-starter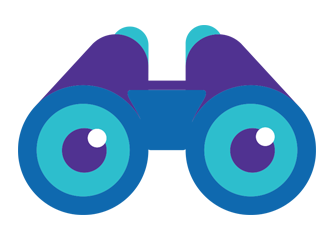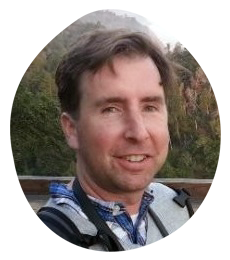 Ben
Ben leads a team of field based, Process Development Scientist, covering the Central and Western United States, which provides testing and development support for our existing portfolio of DSP technologies and new technologies, with on-site support at customer sites.   
Prior to joining MilliporeSigma in 2007, Ben worked for six years in process development at Amgen, and 2 years in MSAT and validation at a Takeda plasma fractionation facility.  He holds a B.S. in Chemical Engineering from UC Santa Barbara.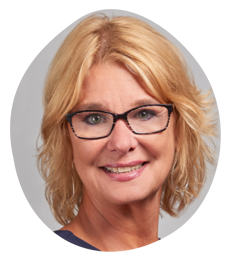 Laura
Leads the Process Solutions technical service team for the Americas. Laura has led several customer facing teams in her tenure at MilliporeSigma, she is keenly focused on "customer centricity" teamwork and collaboration. Working in the technical service organization, you continuously build and expand your technical & applications knowledge across the PS portfolio.
You will collaborate with many business partners: MSAT, Commercial service, Sales, Quality, Supply chain, R&D, product management, and training. These interactions broaden your customer perspective and allow you to build your network of contacts and exposure to other functions. The PS Tech service organization is the of definition teamwork & every day is a new day solving customers challenges.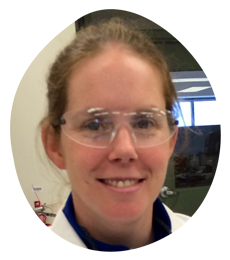 Claire
Claire Scanlan is a Process Development Scientist Manager for the Eastern US and Canada regions. Over her 20-year career developing innovative products and providing product and process optimization, she has developed broad expertise including antibodies, vaccines, viral vectors, antibody-drug conjugates, and RNA-based therapeutics.
Claire is a proven leader in technology and process development and thought leadership with a wealth of experience gained during her tenure at MilliporeSigma, including 7 years spent in R&D for virus and aseptic filtration device development. Prior to MilliporeSigma, Claire conducted product and process development at Clairol and she holds a Bachelor of Science degree in Chemical Engineering.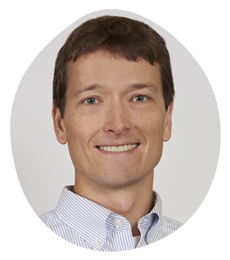 Adam
Leads the MSAT-Downstream & M Lab team for the Americas, a team which provides scale-up and implementation support for our portfolio of DSP technologies, based at our world-class M Lab™ Collaboration Center.   Prior to joining MilliporeSigma in 2009, Adam held process development and process engineering roles at a biotech startup for 5 years. He holds a B.S. and M.S. in Chemical Engineering.
"The M Lab is such a focal point for the Process Solutions organization. It enables this strong culture of collaboration to permeate our business, and it elevates our purpose to solve our customers' bioprocessing challenges. There's no better team environment to come to work in!"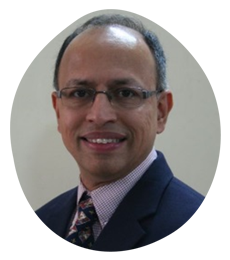 Bala
As the Senior Director and Head of MilliporeSigma's Technical and Scientific Solutions group for the Americas, Dr. Raghunath leads a team of over 65 engineers and scientists responsible for the development, design and implementation of purification and separation process in the biopharmaceutical industry covering recombinant proteins, vaccines, novel modalities and plasma processes.
With over 29 years of rich and varied experience in applied separations and a track record of leading and implementing process scale separation projects around the world, Dr. Raghunath offers unique expertise and insights on advanced technologies and practices that are emerging in the domain of biotechnology and pharmaceutical processes.
Dr. Raghunath is a Chemical Engineer and has a B.Tech degree from the IIT, Mumbai (India), and MS & PhD degrees from the 'Center-of-Excellence for Membrane Technology at the University of Cincinnati, (USA).  He has been an invited speaker at various technical conferences, has authored five patents and has also published several highly cited papers.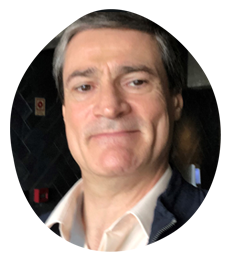 Oscar
As the Head of TSS for Latin America, Oscar is based in Buenos Aires. He leads an enthusiastic team of Consulting and Process Development Scientists that help customers solve their toughest challenges and to adopt innovative technologies. Oscar is a biologist with a major in Molecular Biology, with postgraduate studies in Marketing and Finance. He has been leading high performing teams since 2005.
Oscar is passionate about being able to support customers from diverse countries such as Brazil, Mexico, Argentina, Colombia, etc., to bring the best therapeutic drugs to their populations as fast as possible.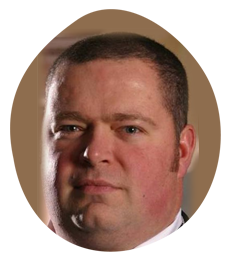 Michael
Michael Cunningham is an Associate Director in the Upstream Global MSAT group of MilliporeSigma, and is based in Burlington, MA, USA. 
Dr. Cunningham has over 18 years of biotechnology industry experience in preclinical research, process development and manufacturing support from roles at Bayer Healthcare, AppTec Laboratory Services and Amgen. He obtained his PhD in Medical Sciences at McMaster University in Hamilton, ON, Canada, and completed a post-doctoral fellowship at the University of Michigan studying the pathogenesis of hemophilia A related to abnormalities in protein folding, trafficking and secretion.  Dr. Cunningham has authored several peer-reviewed publications and is a technical leader in cell expression and upstream process development within MilliporeSigma's Technical and Scientific Solutions team.
Previous
Next
Our global network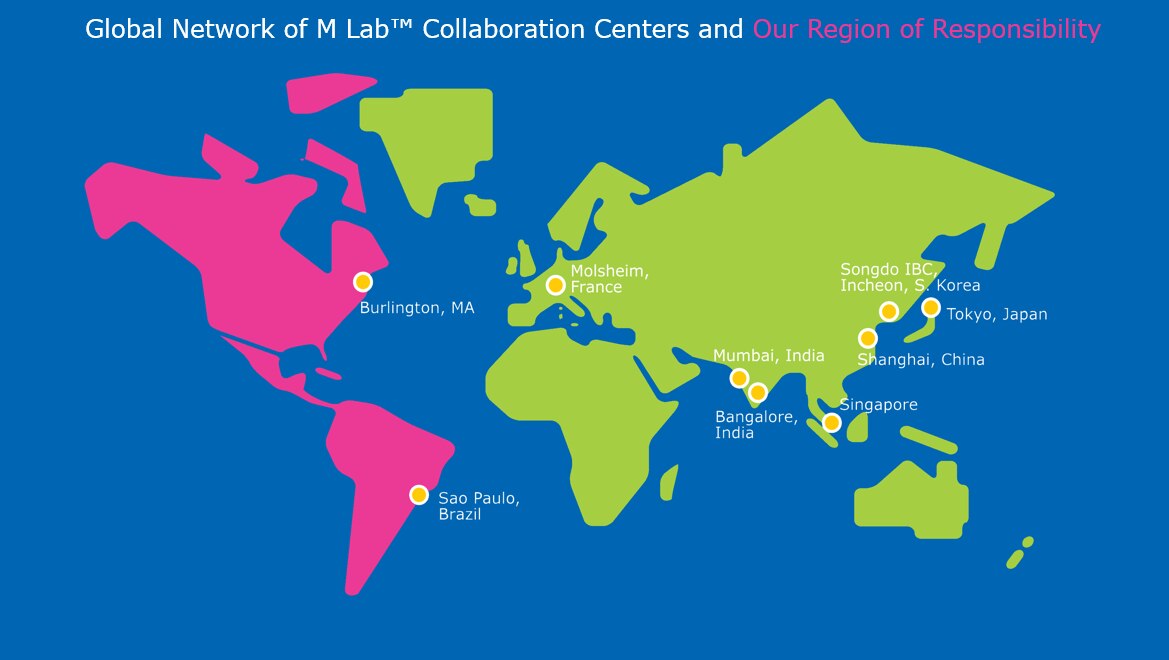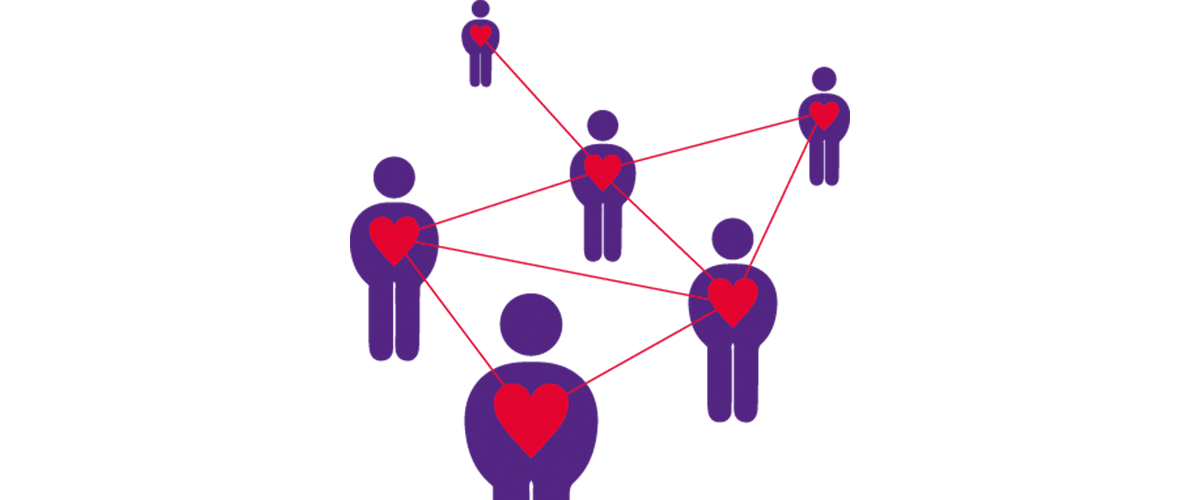 BE CURIOUS AND STAY CONNECTED
Enter your email and tell us a bit about yourself, and we will keep you updated about latest company news and information about career opportunities that match your interests.