RETURN TO WORK PROGRAM

EMD Serono's "Return to Work" program is a 16-week paid "returnship" for contract employees (with the potential to become a direct hire employee), allowing experienced professionals the opportunity to re-enter the workforce after taking a "hiatus" from the working world.

MASS WOMEN'S CONFERENCE

A full day of connecting, networking, inspiring and skill building...we WILL be there. Join us at the Mass Women's Conference in Boston on 12/12/2019!

Military Mojo

Are you a degreed veteran or degreed spouse interested in making a career change? Visit us at the Military Mojo event on December 12th and 13th in Philadelphia.

With festive greetings

We wish you a curious festive period and prosperous New Year!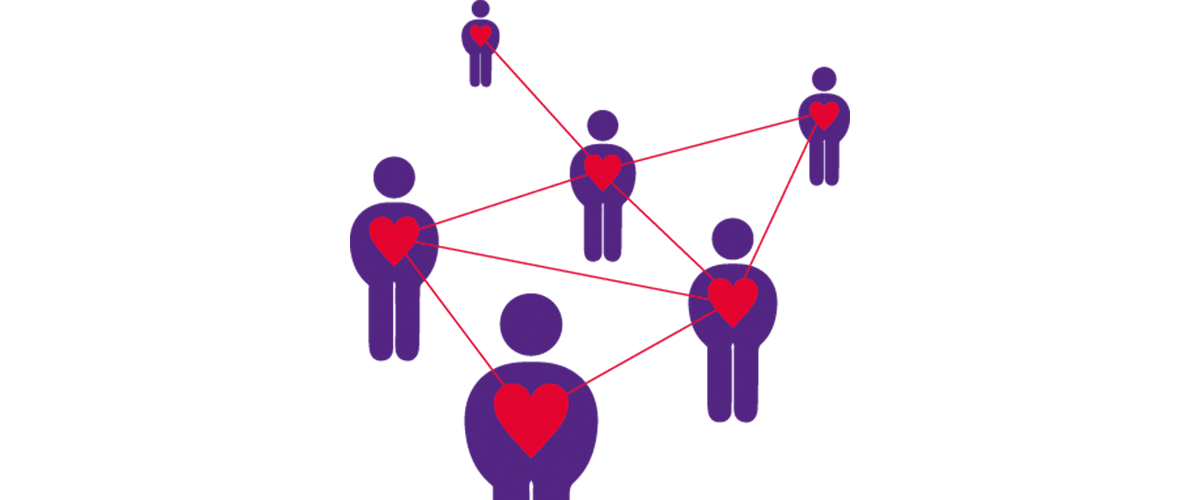 BE CURIOUS AND STAY CONNECTED
Enter your email and tell us a bit about yourself, and we will keep you updated about latest company news and information about career opportunities that match your interests.