Join our team.
Do great work.
Earn great.
rewards.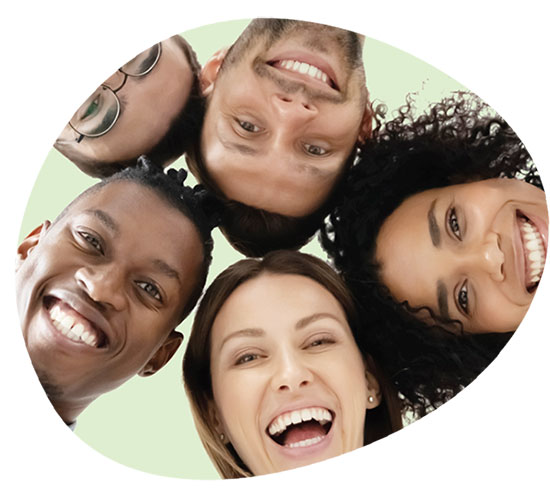 One of the advantages of being part of our company is the Benefits4Me Program, designed to provide you and your family with a full range of benefits to support your physical, emotional, and financial wellbeing.
Advocacy
Get personalized health and benefits support.
Accolade
Benefits support via a personal health assistant
Get help understanding medical bills and claims
Confidential assistance for you and your covered dependents
Health & Wellbeing Benefits
Choose the coverage you want based on your needs and those of your family.
Medical
3 options to choose from: Core, Buy-Up, or Consumer Choice
Coverage available for Employee + Dependents (including Domestic Partners)
100% coverage for preventive care
Prescription drug coverage
Vision
Coverage for an eye exam every calendar year
Small or zero copay for most in-network lenses, frames, and contacts
Dental
2 options to choose from: Dental Core or Dental Consumer Choice
100% coverage for diagnostic and preventive care
Comprehensive coverage for minor and major care, as well as orthodontic services
Wellness
Incentives for participating in healthy activities, challenges, and educational opportunities
Support for chronic health conditions and pregnancy
Company Benefits
Savings and Financial Protection
Health Savings Account (HSA)
For Consumer Choice enrollees, the company contributes annually to your account; $500 for an individual or $1,000 for you and any dependents
Pay for eligible health care expenses on a pre-tax basis
Account grows with interest, can be invested and can be taken with you if you leave the company
401(k) Savings and Investment Plan
Contribute 1-75% of eligible pay on a pre-tax, Roth, or after-tax basis
Company matches the first 6% of eligible compensation that you save in the 401(k) plan
The company may provide an additional discretionary Retirement Account Contribution up to 3% annually
Life Insurance and Accidental Death & Dismemberment (AD&D) Insurance
100% company-paid
Coverage is equal to two times your benefit pay
Supplemental Life Insurance
You may purchase supplemental coverage up to 8 times your benefit pay
Spouse and Dependent Child Life insurance is also available
Flexible Spending Accounts (FSAs)
Health Care & Dependent Care FSAs available
Pay for health care and dependent day care expenses on a pre-tax basis
Transit Benefits
Pay for transit and/or parking expenses on a pre-tax basis
Short Term Disability
100% company-paid
Provides continuation of 70% – 100% of base pay for up to 26 weeks
Long Term Disability
100% company-paid
Provides continuation of up to 60% of your annual benefit pay
Additional Buy-Up LTD coverage available
Parental Leave
Up to five weeks of paid leave for birth mothers (in addition to Short Term Disability), spouses and domestic partners of birth mothers, and adoptive parents in connection with the birth or adoption of a child
Services for Life
Savings and Financial Protection
Get access to the best discounts, products, and services
Personal Loans
Purchasing Program (pay for big-ticket items in installments)
Auto and Home Insurance
Identity Protection
Pet Insurance
Discount Shopping
Group Legal Services
Programs to supplement your medical coverage:

Hospital Indemnity Insurance
Critical Illness Insurance
Group Accident Insurance
Gain support to help you balance work and life
Adoption and Surrogacy Assistance: Up to $5,000
Tuition Reimbursement: Up to $10,000 a year
Employee Assistance Program (up to $10,000 annually)
Earn $1,000 up to $6,250 depending on the role for referring a friend that gets hired and stays for 90 days
Backup Child and Adult Care: Care.com
Paid Time Off including

Vacation – minimum 3 weeks, prorated upon hire
Fixed and Flexible Holidays (12 total days)
Sick Time Off Allowance (minimum 6 days)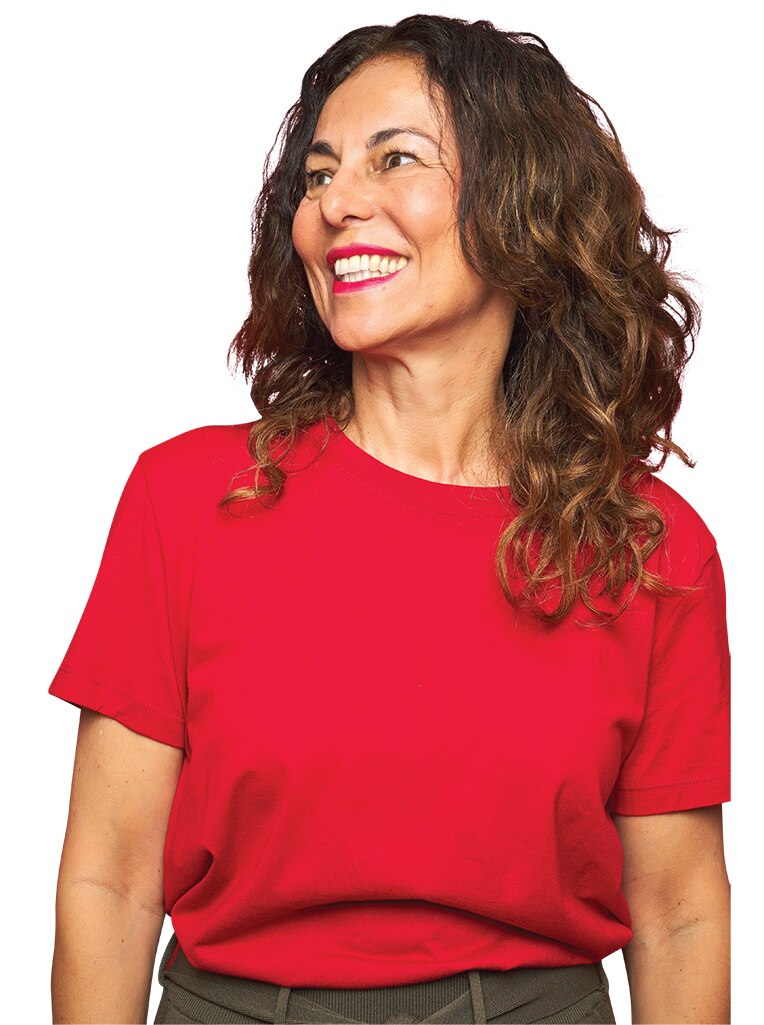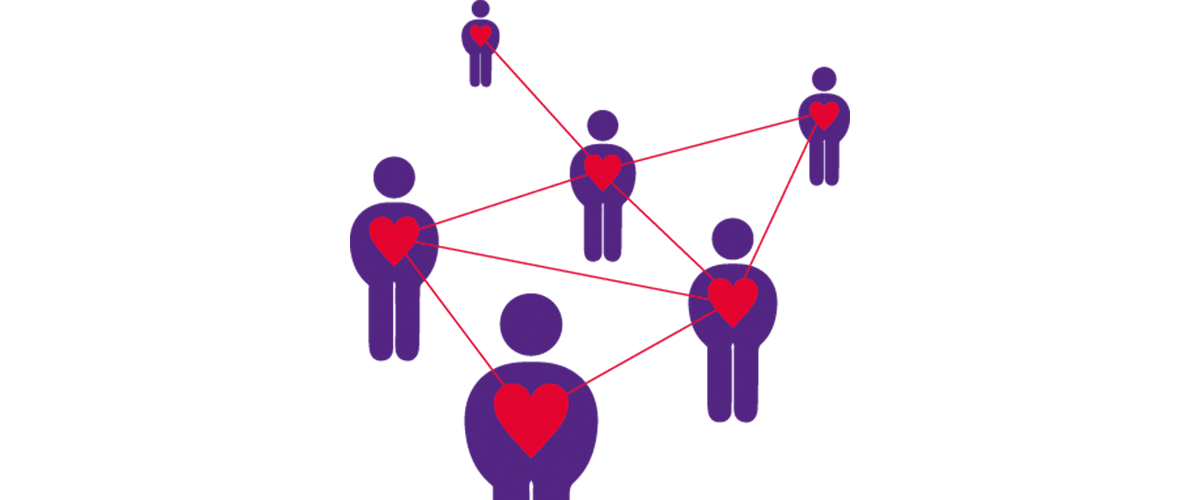 BE CURIOUS AND STAY CONNECTED
Enter your email and tell us a bit about yourself, and we will keep you updated about latest company news and information about career opportunities that match your interests.