"The key role of Medical Affairs is to bring the 'bed side to bench' learnings back in house, and to make sure we the find the right therapies to address the problems of patients"
- Jit
Still curious about what it is like to be a part of our team?
Watch Jit's video - our EMEA Head of Medical Affairs!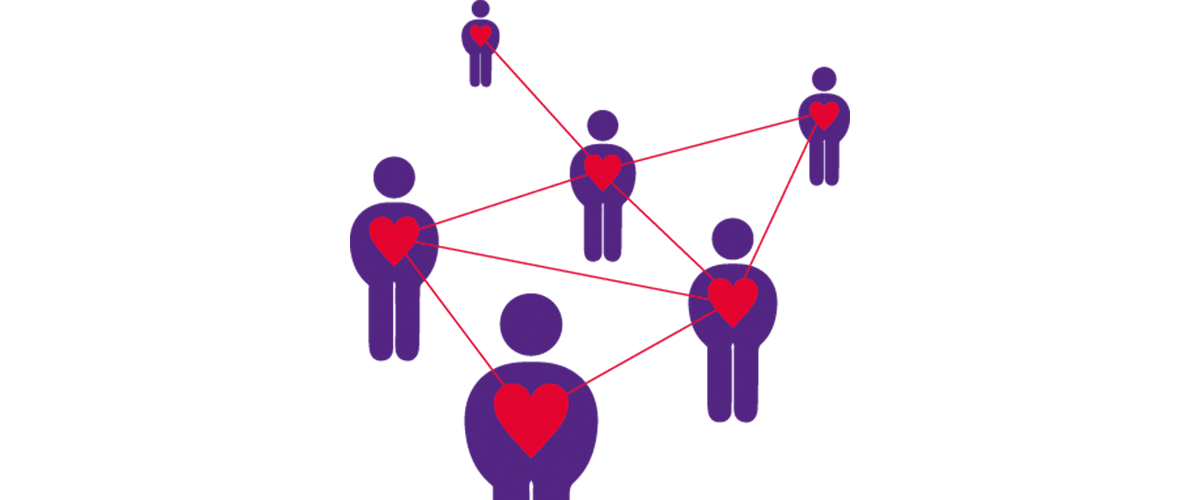 BE CURIOUS AND STAY CONNECTED
Enter your email and tell us a bit about yourself, and we will keep you updated about latest company news and information about career opportunities that match your interests.