Is content knowledge the key to success?

In this one off special interview with Dr Joerg Krissmann, we talk about the benefits of a career in Inhouse Consulting, where Joerg talks about the values of balancing content knowledge and consulting principles which we combine to create the future leaders of our business.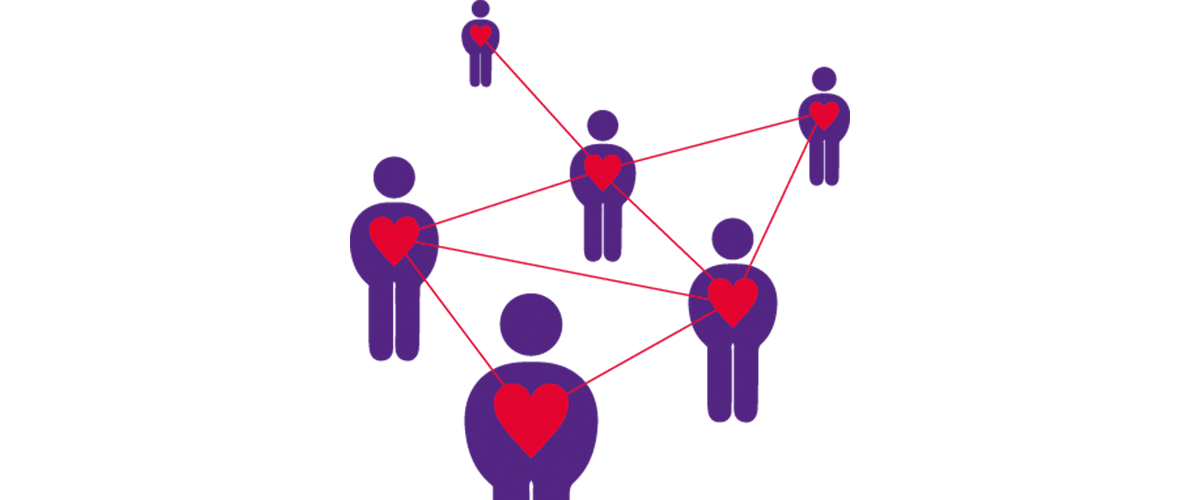 BE CURIOUS AND STAY CONNECTED
Enter your email and tell us a bit about yourself, and we will keep you updated about latest company news and information about career opportunities that match your interests.