Life Science Center - Milwaukee, WI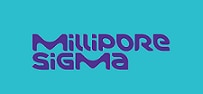 The Milwaukee site was purchased in 1992 and now sits on 80 acres of land, the site is 900k square feet. We have Integrated Supply Chain Operations employees in both the Teutonia Lab and in the Teutonia Main Building.  We are the largest MilliporeSigma distribution site measured by total lines shipped, and largest global packaging site. The site differentiates from others in that it has the only packaging site attached to a central distribution center.
Our workforce is made up of a variety of skilled individuals within Integrated Supply Chain Operations, Marketing, Engineering, Quality, EHSS, and Compliance.
The life science business of Merck KGaA, Darmstadt, Germany operates as MilliporeSigma in the U.S. and Canada.
Jim Scadden, Milwaukee Site Director

Jim Scadden was promoted to Milwaukee Site Director in Oct of 2019. In addition, Jim still retains his other title which is Head of Milwaukee Central Distribution Center. In this new role, Jim is responsible for all Distribution, Maintenance, Facility Services as well as ensuring safety and compliance for the Milwaukee site. Jim coordinates and ensures collaboration and site policy for all other functions that reside on the site.

Jim earned his bachelor's degree in Business Administration from the University of Wisconsin Platteville.
Community Service

MilliporeSigma continues to give back to their community. Hunger Task Force, Inc. is a non-profit, anti-hunger public policy organization in Milwaukee, Wisconsin.

350th Year Anniversary

We are part of a global business that celebrated its 350th anniversary in 2018. The theme of the celebration was "Always curious – Imagine the next 350 years." Curiosity has always been the force that drives us and will continue to motivate us to use our expertise in science and technology to achieve human progress.

Diversity Day

We are dedicated to creating an inclusive culture that reflects our values and enables every employee to unlock their potential. Our goal is to further drive diversity across our workforce and offer all our people equal opportunities for advancement.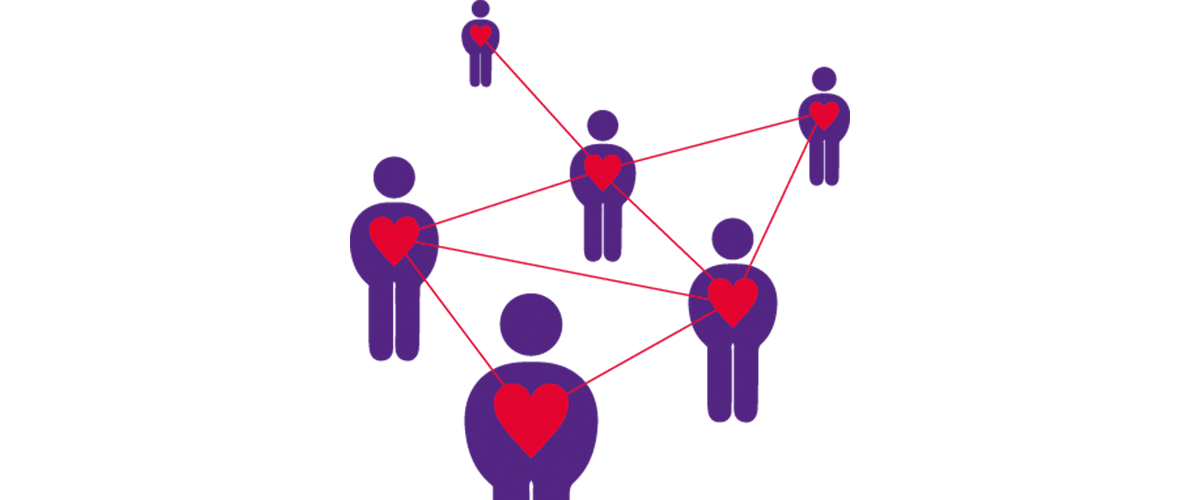 BE CURIOUS AND STAY CONNECTED
Enter your email and tell us a bit about yourself, and we will keep you updated about latest company news and information about career opportunities that match your interests.