Our Mission

To help solve our diversity & inclusion problem by proposing solutions to support the ATTRACTION, RETENTION, and PROMOTION of people of color (Asians, African descent, Hispanics, Native Americans, Mixed races, and any other racial/ethnic minorities) and create an environment that values and supports their differences.
Leaders of Color Action Network



Explore what the community members think about the meaning of the network.
"Where value is derived from diversity of thought, creativity and culture"
Kirk Taylor, MD Senior Vice Present, Regional Medical Affairs, North America at EMD Serono, Inc.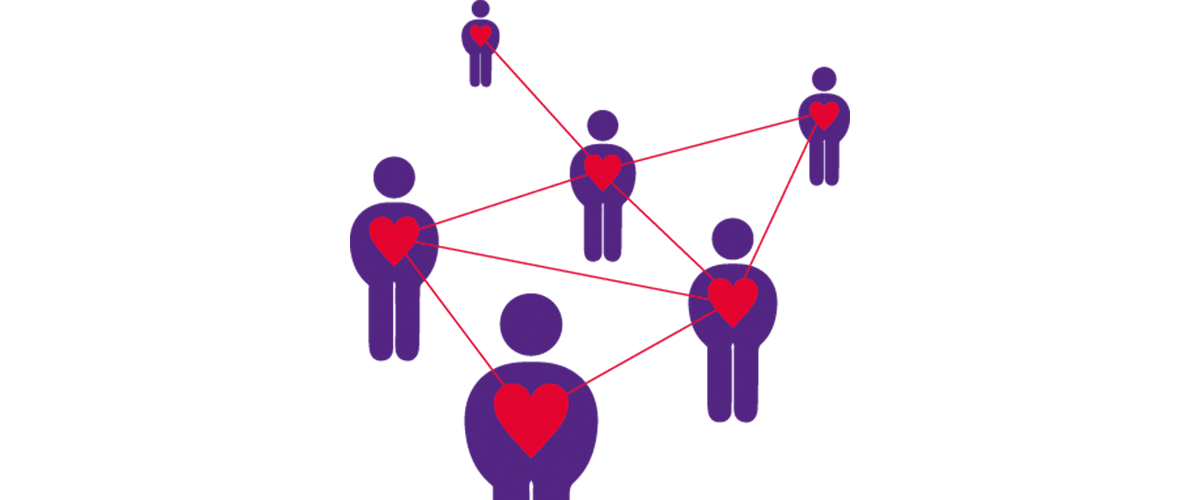 BE CURIOUS AND STAY CONNECTED
Enter your email and tell us a bit about yourself, and we will keep you updated about latest company news and information about career opportunities that match your interests.