EMD Serono, the biopharmaceutical business of Merck KGaA, Darmstadt, Germany in the U.S., is taking a multi-faceted approach toward building a diverse, inclusive culture focused on advancing talent across the board. One way that we're promoting diversity and inclusion in our recruiting process is through a newly launched "Return to Work" program in collaboration with Path Forward.

EMD Serono's "Return to Work" program is a 16-week paid "returnship" that gives experienced professionals the opportunity to re-enter the workforce after taking a "hiatus" from the working world due to family care, military deployment, relocation, illness, or other significant life events. The program is open to women and men who have at least 5 years of professional experience and have been out of the paid workforce for at least 2 years. If you meet these criteria, we welcome you to apply. Eligible candidates are engaged for a period of 16 weeks as temporary workers with the potential, in some cases, to become a direct hire employee at-will.

Let us help you dive back into the professional world - with our "returnships" you can refresh your skills, update your resume with new experience, find support and make connections with other women and men transitioning back to the workforce.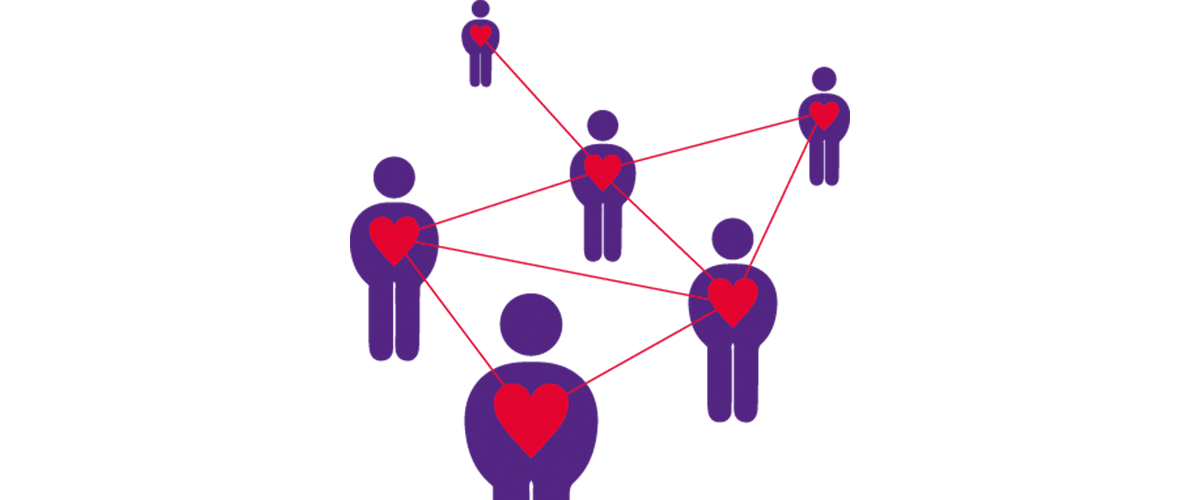 BE CURIOUS AND STAY CONNECTED
Enter your email and tell us a bit about yourself, and we will keep you updated about latest company news and information about career opportunities that match your interests.