JOBS FOR
STUDENTS & GRADUATES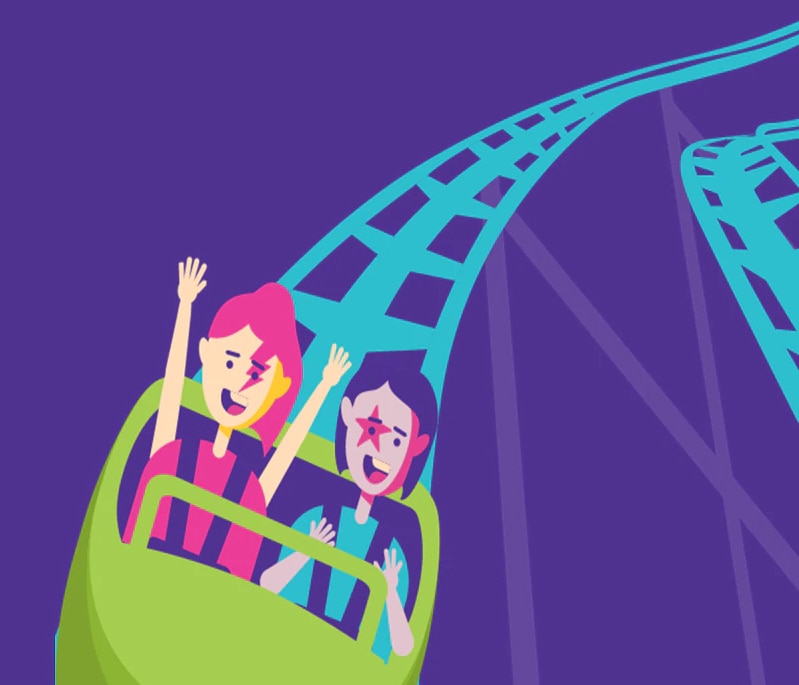 At our company you can take responsibility for your own tasks and projects from the start. Working with our international and interdisciplinary teams you will find an environment that fosters dedication and passion – giving you room to realize your own ideas and lead you to excellent results.
If you're looking for first-time practical experience or a foot in the door to the science and technology world, we offer internships, working student positions or you can write your Bachelor, Master or PhD thesis with us. If you already completed your degree, you can either start in our GOglobal Graduate Programs or in one of our direct entry positions.

There are currently no open positions matching this category or location.
The 10 most recent jobs posted by Merck KGaA Darmstadt, Germany are listed below for your convenience.
Results 226 – 10 of 10
Page 23 of 1
Search results for "". Page 23 of 1, Results 226 to 10
Title
Location
Date