Join us in 2020!
In 2019, MilliporeSigma welcomed 22 motivated interns across our Boston and St Louis hubs. They came from many different universities, countries and backgrounds, and wow'ed our colleagues with their passion and fresh perspective. After an engaging and productive 10 weeks, we happily anticipate our next cohort of innovators!
Burlington M Lab™ Tours

Our 2019 Program Cohort tours our M Labs in Burlington, MA! The M Lab™ Collaboration Centers offer vibrant collaboration space in which pharmaceutical and biopharma manufactures can explore ideas, lean innovative techniques, and work side by side with our scientists and engineers.




Life outside the office

Just another day in the office for our interns as they take a Duck Tour of Boston, MA!




Poster Symposium

MilliporeSigma's CEO, Udit Batra, addresses interns and attendees of the summer end Poster Symposium, where interns presented their projects to senior leadership and employees.




It's a wrap

The 2019 Program Cohort poses with our Vibrant M after a successful summer at MilliporeSigma!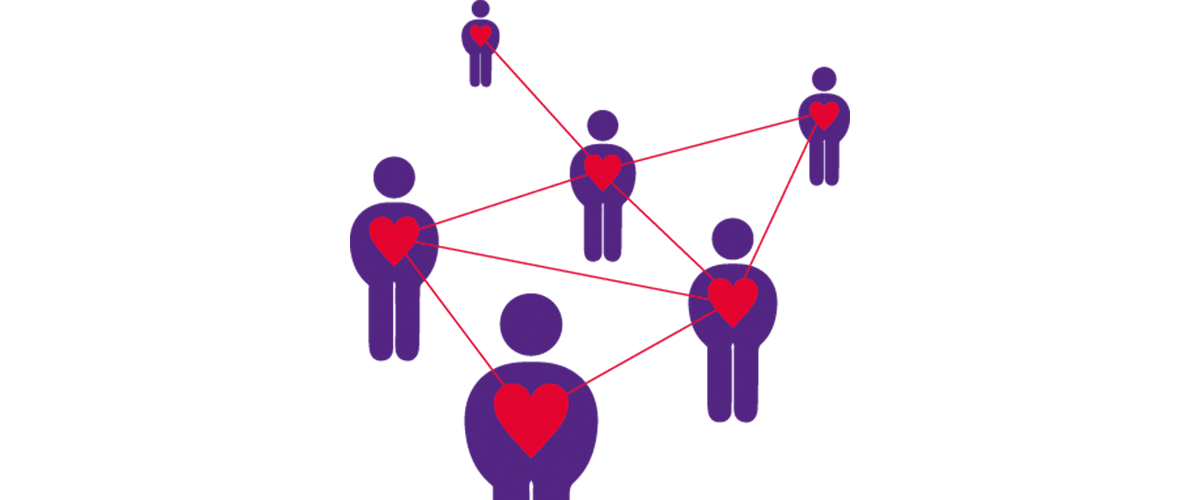 BE CURIOUS AND STAY CONNECTED
Enter your email and tell us a bit about yourself, and we will keep you updated about latest company news and information about career opportunities that match your interests.