GRADUATE PROGRAMS

On the one hand, there's you: ready for challenges and full of drive. On the other hand, there's us: a leading science and technology company that fosters people like you with unique Graduate Programs.

Check our Graduate Programs now >>

OUR BRANDS

Our businesses in U.S. and Canada operate as EMD Serono in Healthcare, MilliporeSigma in Life Science and EMD Electronics in Electronics. Outside of the U.S. and Canada, we hold the rights to the name and the trademark "MERCK". The businesses of Merck KGaA, Darmstadt, Germany are truly global, with 58,000 employees in 66 countries working on breakthrough solutions and technology.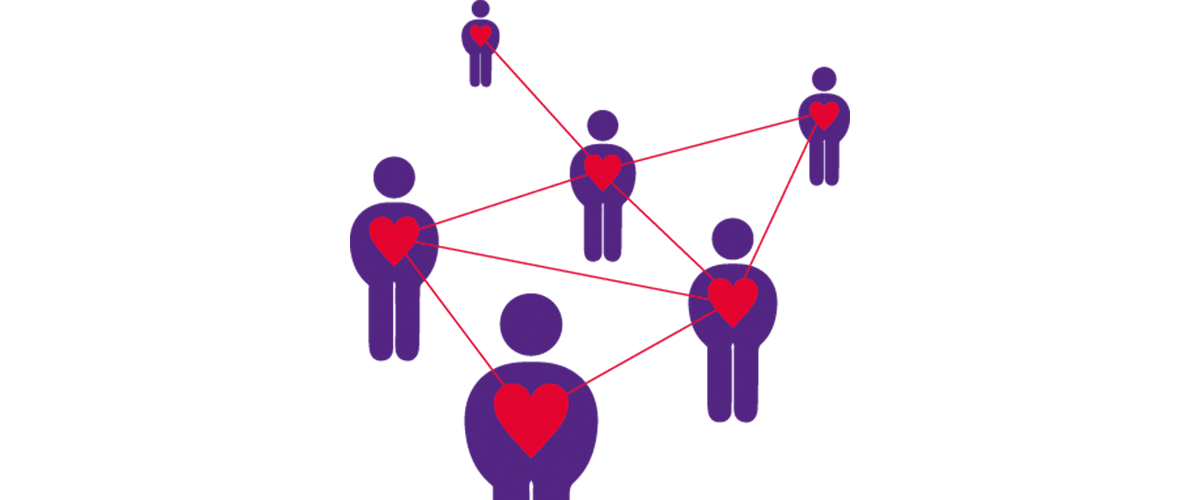 BE CURIOUS AND STAY CONNECTED
Enter your email and tell us a bit about yourself, and we will keep you updated about latest company news and information about career opportunities that match your interests.