Inhouse Consulting

This is where you can learn all about Inhouse Consulting - affectionately known as our 'Talentschmiede'. We solve today's problems to become the leaders of tomorrow.
Why would you want to work anywhere else?
Jascha works with us because he sees the benefit of taking chances. He knows that we give our people room to be curious and ask the big questions. What path would you take with us?
the next generation

We are proud to present the very bright young things who make up the 2019 intake of Go Global Program Consultants. They will be spending the next 24 months working across multiple business units within our company. We relish the fresh new perspectives they bring to Inhouse Consulting whilst they learn from our experienced consultants by participating in key management strategy projects.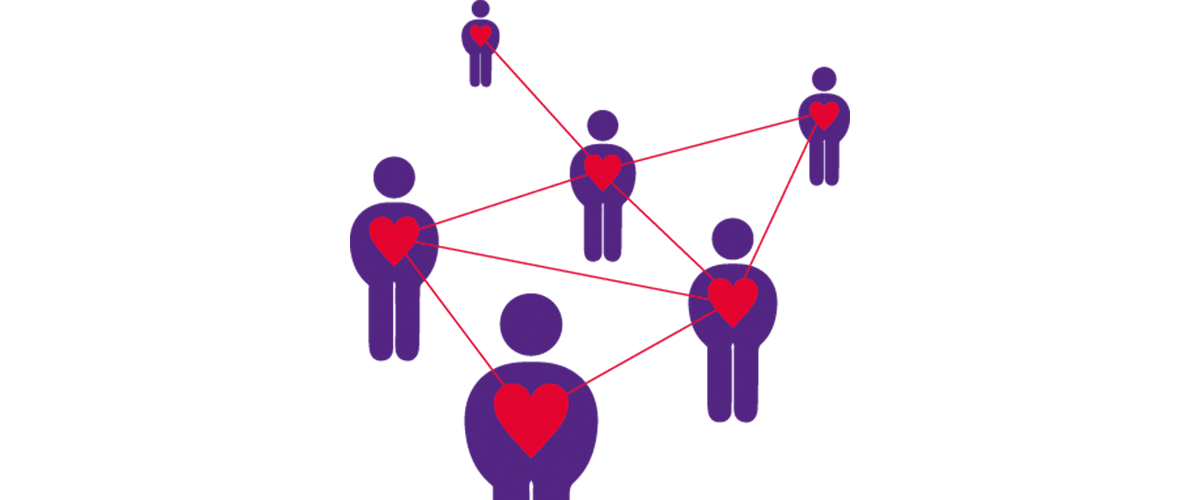 BE CURIOUS AND STAY CONNECTED
Enter your email and tell us a bit about yourself, and we will keep you updated about latest company news and information about career opportunities that match your interests.