Still hungry for more insights?
As the Group Internal Auditing department is seen as a talent development function, the auditor position at Merck Group is generally a rotational job for 3-5 years with attractive career opportunities afterwards.
Watch the Video with the Head of Group Internal Auditing to get an authentic feeling!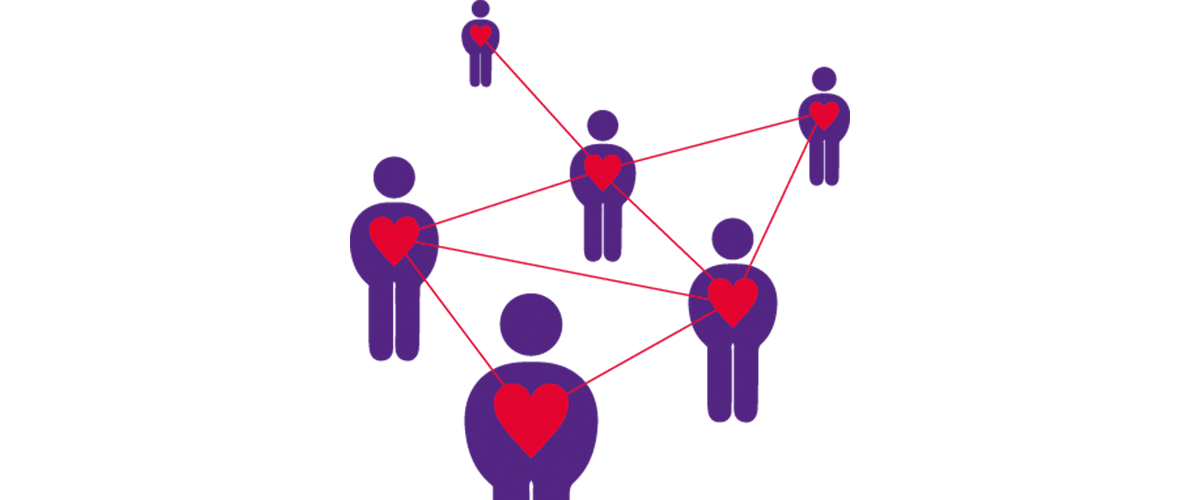 BE CURIOUS AND STAY CONNECTED
Enter your email and tell us a bit about yourself, and we will keep you updated about latest company news and information about career opportunities that match your interests.