Across the globe...
...we use our curiosity to explore uncharted territory in Life Science!
We are shaping how the world lives, works and plays through next generation advancements in technology and science Before researchers can make scientific breakthroughs, they must have access to state-of-the-art tools, services and expertise in order to perform experiments and engineer new products. That's where we come in.
We offer positions in functions such as:

• Marketing

• Commercial

• Project Management

• Research & Development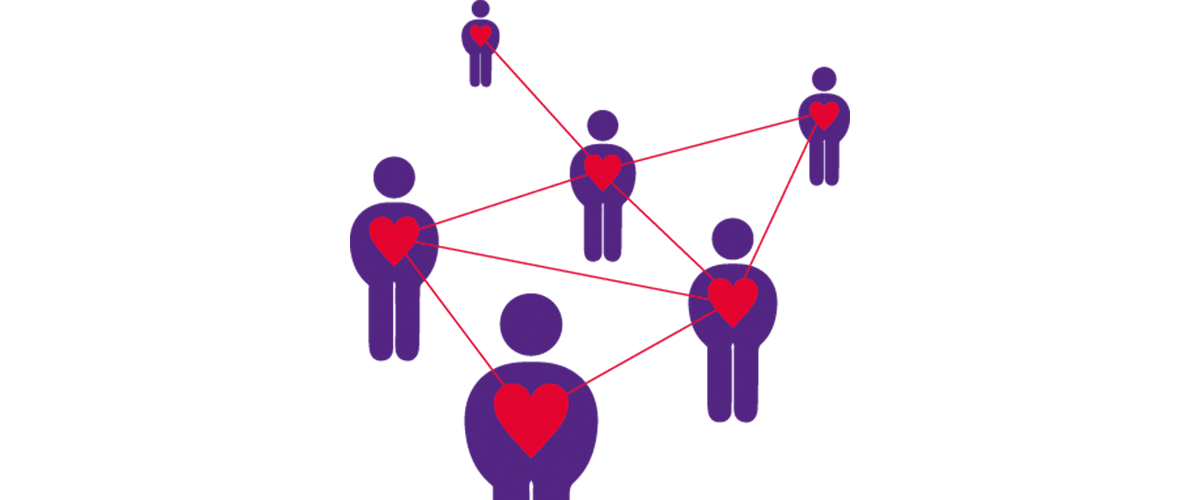 BE CURIOUS AND STAY CONNECTED
Enter your email and tell us a bit about yourself, and we will keep you updated about latest company news and information about career opportunities that match your interests.